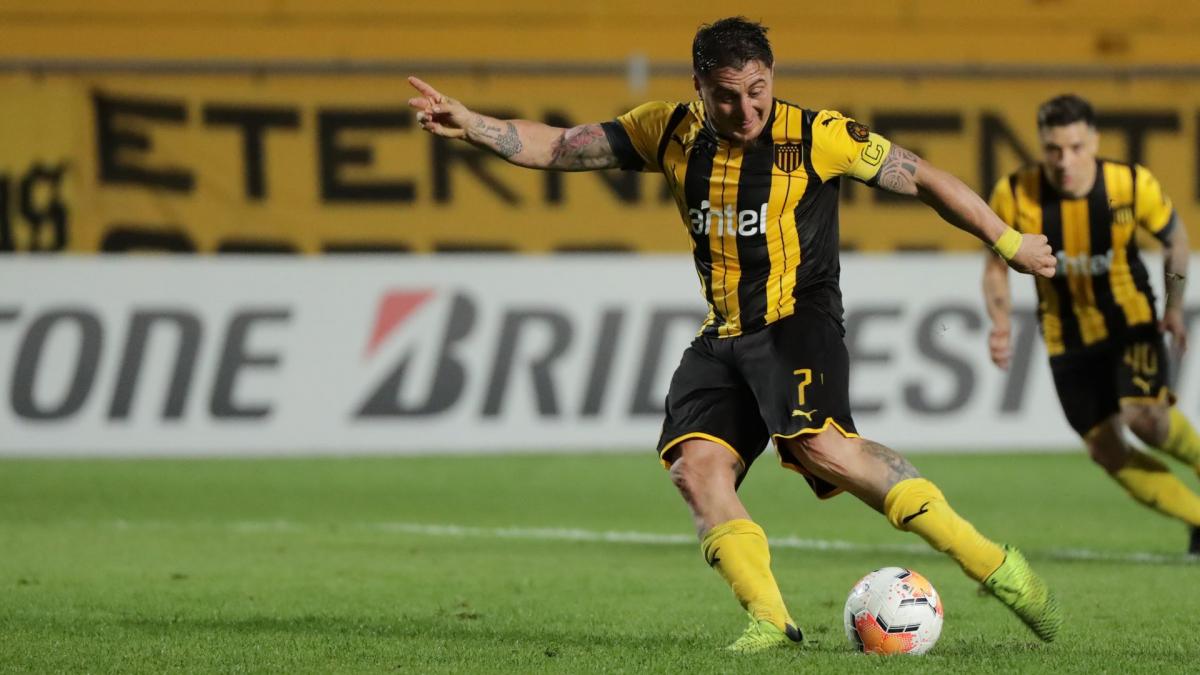 Cristian Rodriguez, says Cebolla (The Onion), will no longer make opponents cry. The 37-year-old Uruguayan midfielder has decided to end his career as a professional player. It had all the same started in 2002 at Peñarol, before joining PSG three years later. The international with 110 caps (11 goals) has played in recent months in his country at the Plaza Colonia club.
What's next after this ad
Rodriguez was one of Celeste's most iconic players of the past decade. Winner of the Copa America in 2011 in addition to having participated in the 2014 and 2018 World Cups (suspended in 2010, he had not been selected), the left-hander also wore the jerseys of Benfica, Porto or even Atlético de Madrid, where he reached the 2014 Champions League final.
To read
PSG on tour without Mukiele or Verratti
Pub. the