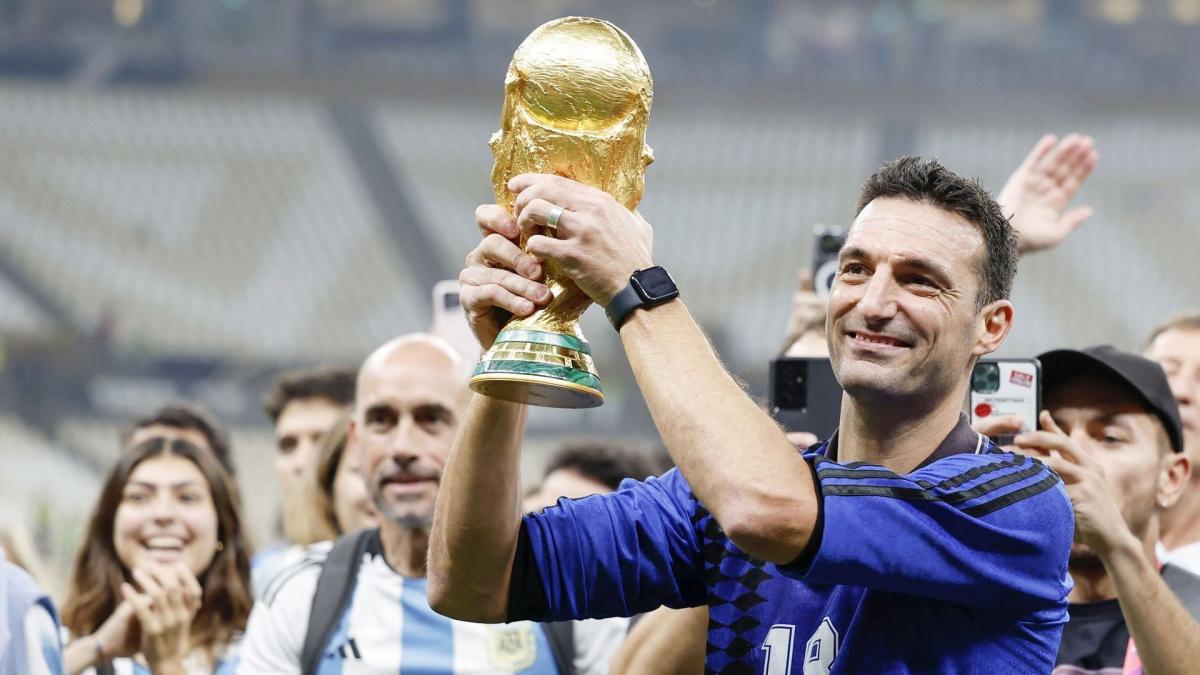 To celebrate Argentina's third star in the World Cup, the government has decided to declare a public holiday on Tuesday, December 20, so that the coronation can be celebrated with as many people as possible. However, cities like Santa Fe, San Juan, Catamarca, La Rioja, Chaco, Tucumán, Corrientes and Mendoza, are not so much in agreement, causing a lively controversy for various reasons, confirms the media Clarin.
The celebration with the population will take place at the Obelisk, on a day pronounced as a national holiday. This is the first world champion title for Leo Messi, the only one he lacked in his already full cupboard. The cities mentioned above want to continue their activity despite this decree.
controversy around the holiday decreed to celebrate the coronation 24hfootnews.