The Italian beauty and social media star Camila Giorgi shared a new, very sensual shot on Instagram, which sent her followers crazy.
Camila wore only very tight and very short shorts, and a shirt buttoned only at breast height, with a single button.
The long and loose blond hair, with fans who literally went crazy when they saw this new photo: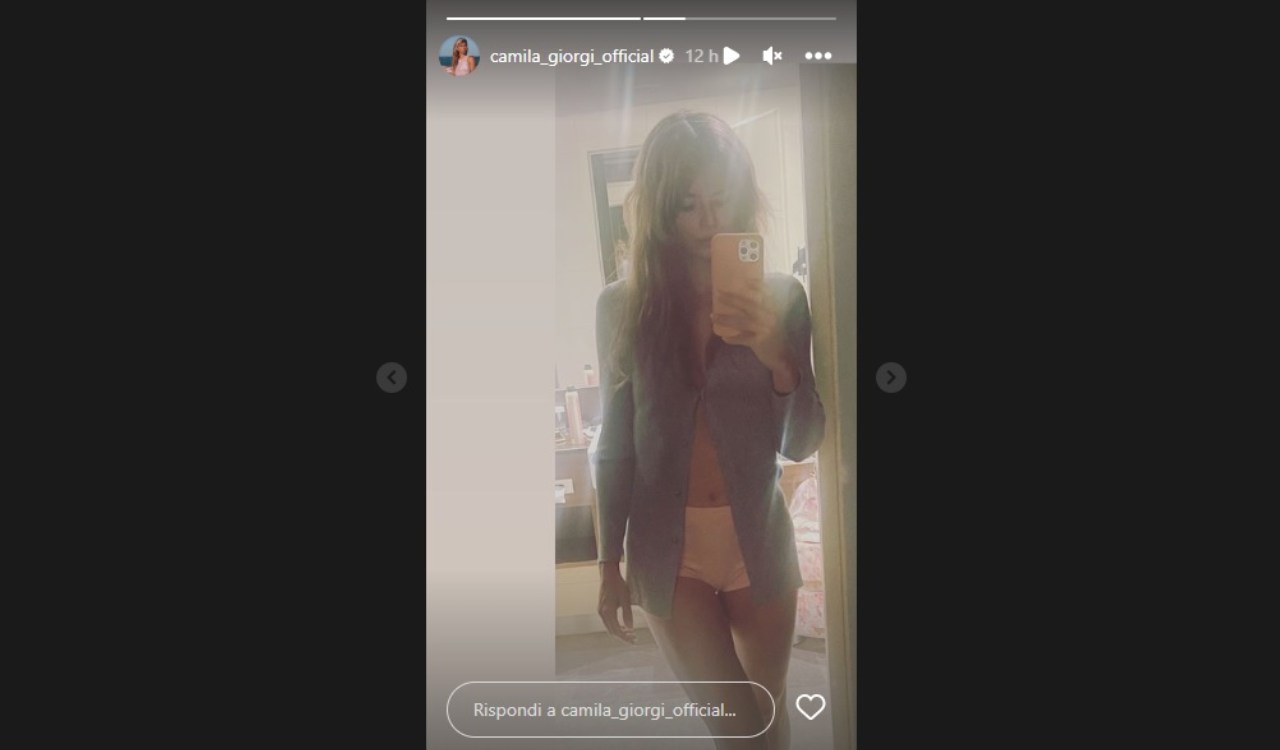 Camila Giorgi at the Australian Open 2023
Camila Giorgi was eliminated from the Australian Open by Belinda Bencic, with a score of 6-2, 7-5.  Giorgi never put her rival in trouble, and ended up losing her serve on two occasions: in the third and in the seventh game. The Swiss was good at responding blow by blow and not letting herself be bent by the accelerations of the blue. Three breaks characterized the first part of the second set, when Bencic extended to 3-1. Right in the most important moment of the match, the Italian reacted and signed the counter break at 4-5.
In the post match interview, the beautiful Italian player explained: "I'm more than happy, because after eighteen weeks without playing a match I expressed a very high level. I can only be happy. In the end, when you don't have the rhythm of the match, the matches run away from you for a few details. I made small mistakes.
I have no regrets, I gave everything on every point. I fought back in the second set, even though I wasn't playing my best game at the start. I tried to be defensive in the first set, then I started pushing and playing my game. When you play aggressive tennis, it happens that you make a few more mistakes.
This is part of the game. You make more mistakes and sometimes you don't take the game home. I am more than happy to be back here. Once again the third round was fatal? It's something I've never looked into. I repeat: I am happy to have started the year like this.
I haven't played for a long time and the preparation took only a few weeks. I didn't have the opportunity to follow a long preseason. My goal is to try not to stop for another 3/4 months and play as many games as possible."