By Braden Keith on SwimSwam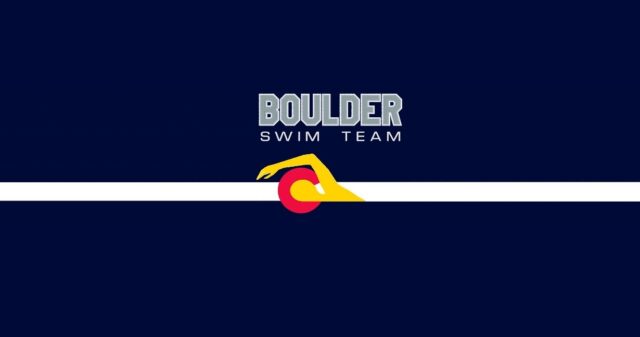 The Boulder Swim Team in Boulder, Colorado has hired Jordan Brown as its new head coach. He takes over for the former head coach Garrett McCarthy, who left at the end of 2022 to move to another state with his family. McCarthy spent 7 years as the program's head coach.
"It's an incredible opportunity to be able learn from and work with some of the best athletes and coaches on the Front Range!" Brown said upon his hire. "I can't wait to help build on the one-of-a-kind foundation and support that exists at Boulder Swim Team."
Brown comes to the club from his immediate last position with Ensworth Aquatics in Nashville, Tennessee from 2015-2022. That includes the last two years as the program's senior assistant.
That club produced swimmers like Evan Petty, Alex Massey, and the early years of Carmel High School star Alex Shackell, who moved to Indiana after setting a number of club records as a 12 & under.
The club also produced a pair of relays that earned USA Swimming Top 10 times in 2022 in the 11-12 boys' age group. Those relays broke LSC records that were set 30 years ago by teams coached by Bob Bowman at the Birmingham Swim League. Moore-Brown also coached Jackson Brodoski and Kingston Dealy to individual USA Top 10 times in that 11-12 age group in 2022.
The age group team won 6 consecutive LSC titles from 2019-2022, and Moore-Brown was named the Southeastern Swimming LSC Zone Team head coach in 2021.
While the club received applications from around the world, they said that Brown's stood out right away.
 "His passion for swimming, especially about the nuances of modern technique and information, really impressed us," said Kevin Glynn, Vice President of the Board.
Jill Tappert, President of the Board, said "We stayed strong during this time of transition because of the dedication of our coaches and swimmers. We like who we are, and we're about to be even better."
Brown plans to finish out the season with his current team before moving to Boulder to begin his new role.
SwimSwam: Boulder Swim Team Hires Jordan Brown as New Head Coach