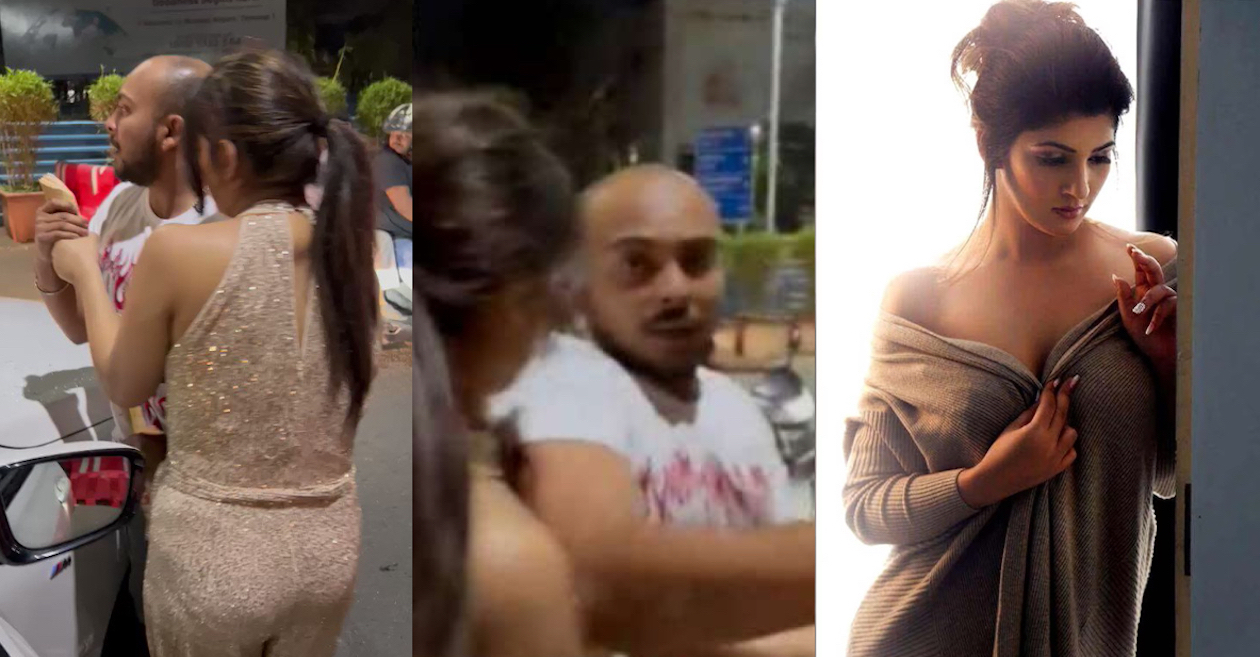 Bhojpuri actress and social media influencer Sapna Gill, who was arrested by Oshiwara police along with her three friends, for heckling Prithvi Shaw, has filed a complaint at Mumbai Airport police station against the Indian cricketer.
Sapna alleged that it was Shaw and his friends who provoked them first as the altercation began after the Mumbai batter reportedly refused to pose for selfies.
Sapna also mentioned that in the club when her friend Shobhit Thakur approached Shaw for selfie, the cricketer was in an inebriated condition and "forcefully took her friend's phone and damaged it by throwing it violently on the floor." According to the allegations made by Sapna, Shaw also allegedly touched her inappropriately and pushed her.
The complaint filed against Shaw comes under Indian Penal Code sections 354 (outraging modesty), 509 (gesture to outrage modesty), 323 (voluntarily causing hurt) and other sections pertaining to rioting, criminal conspiracy and etc.
Other side of the story
Shaw and his friend Ashish Yadav have reported that after being denied of the selfies, Sapna and Thakur gathered people and waited outside the club for the cricketer to confront him.
They even chased down Shaw's friend's car and the two parties got into a scuffle wherein the former's BMW got damaged. A complaint was filed by Shaw's friend on February 17, Sapna and three others were arrested and sent to judicial custody by the Mumbai Police for 14 days. But Sapna was released on bail by a magistrate court on Monday evening.
For latest cricket news & updates, visit CricketTimes.com.