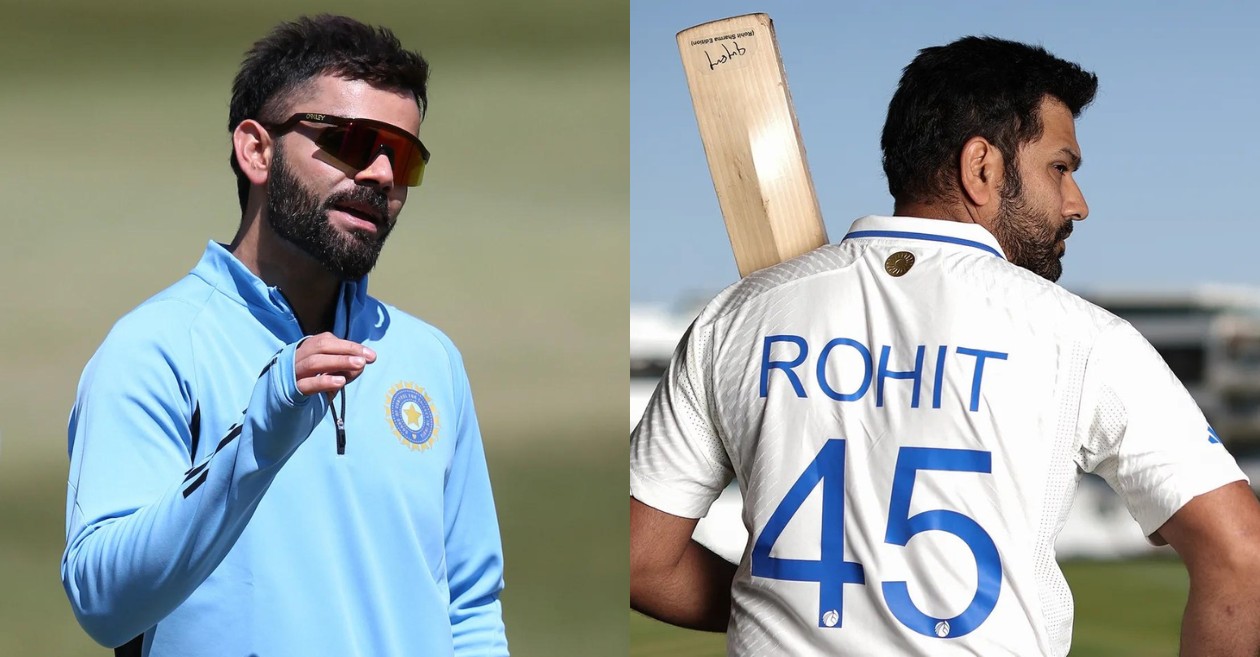 India's star batter Virat Kohli is all prepared to take on Australia in the World Test Championship Final (WTC) 2023. Notably, Virat is one of India's most complete batters across formats and has also captained the side for a brief period of time.
Although Virat excelled in all formats as skipper, Test captaincy was the major highlight of his leadership career. Virat headed India in 68 Test matches and won 40 of those before stepping down from the post. The right-handed batter not just ended his captaincy reign as the most successful Indian Test captain but fourth overall in the format's history.
The experience of Virat was once again on display when he issued a warning to current India skipper Rohit Sharma and other teammates ahead of the important WTC Final 2023 clash against Australia.
Speaking to Star Sports on Follow the Blues show, the 34-year-old said that the wicket at Oval would be challenging and the Indian batters need to be cautious. Virat further added that the one who'll adapt and adjust to the situation better will eventually emerge out as the winner. He even talked about the beauty of the WTC event in the interview and appreciated the organizers for conducting the final at a neutral venue.
"I think The Oval will be challenging, we won't get a flat wicket and batters need to be cautious. We will need to concentrate on our focus and discipline," said Kohli.
"So you need to have the experience to play as per the conditions and we cannot go in with the expectation that The Oval pitch will play as it always has. So we have to adjust and adapt, we have only one match in a neutral venue so whoever adapts better will win the match. This is the beauty of the World Test Championship, two neutral teams with no home advantage, so it will be very exciting to see how both teams adapt to the situation," he added.
For latest cricket news & updates, visit CricketTimes.com.