Barça would be willing to align 80 million euros to secure the services of Dusan Vlahovic (Juventus of Turin). The condition to start hostilities would be that the Catalans manage to reduce their wage bill.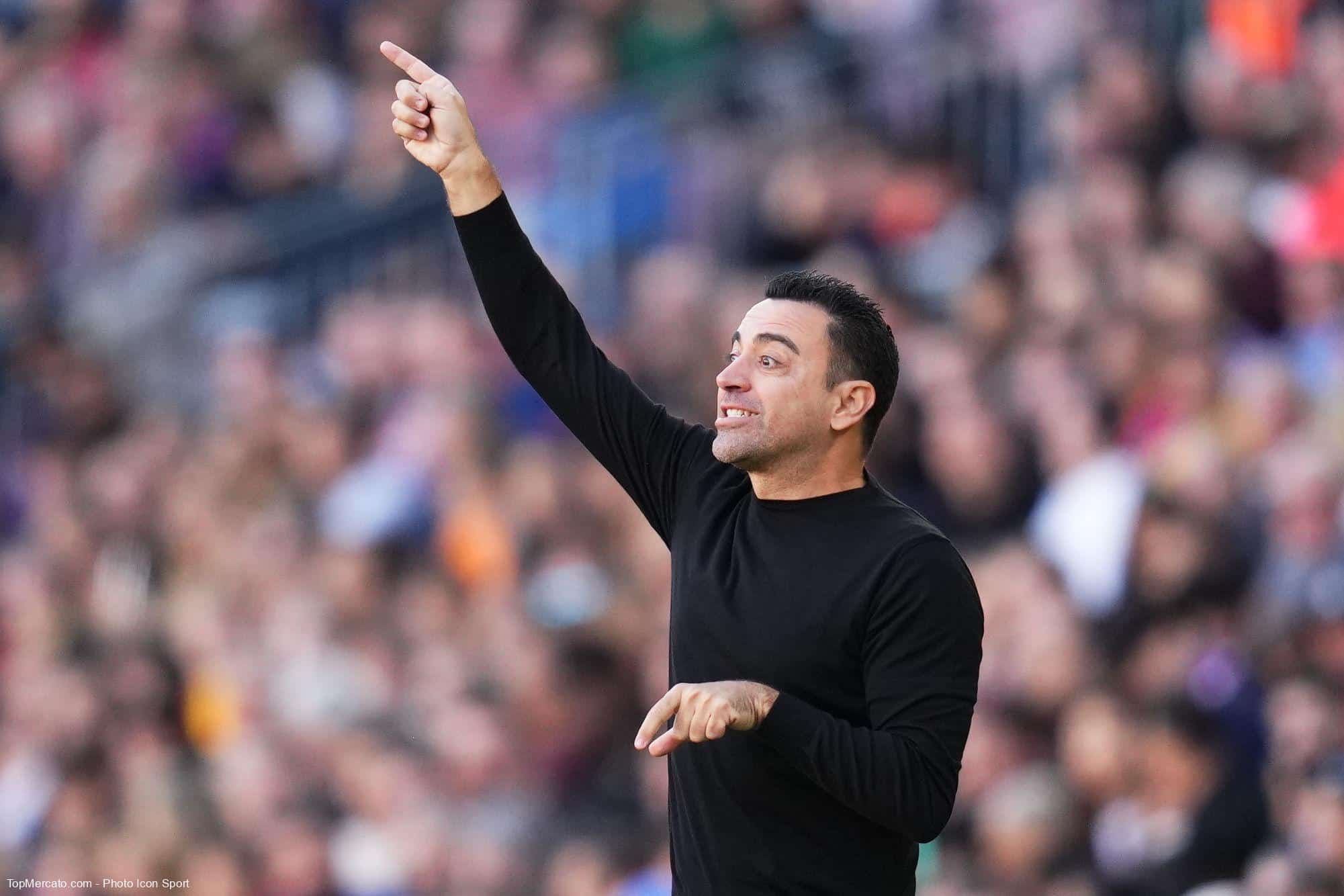 According to information relayed by sportmediaset, Barça plans to strike a huge blow next summer. The Blaugrana leaders plan to bet 80 million euros to recruit Dusan Vlahovic, whose departure is not in doubt. The Blaugrana would see in him the ideal complement to Robert Lewandowski, who arrived last summer. Despite the reprimands of La Liga and UEFA, Joan Laporta therefore seems again ready to inject large sums into the transfer window.
Barça must first reduce its wage bill
Fichajes.net specifies that the condition for making such an investment is to reduce the wage bill. The Barcelonans have so far failed to part with some big emoluments such as those of Frenkie de Jong. Helped by its famous levers and despite its enormous debt and its elimination from the Champions League, Barça would have the cash to recruit. The offer may not be enough, however, as Turion's Juventus are said to be waiting for 100 million euros to let their player slip away.
Juventus of Turin were recently sanctioned with a withdrawal of 15 points due to falsification of their accounts. Other lawsuits are in progress and other penalties could fall. The Turin club is facing a very delicate financial situation and the prospect of not participating in the next edition of the Champions League should lead to the sale of several of its managerial players.
As for Barça, it refuses for the moment to submit to the idea of ​​​​initiating a policy of austerity to redress its accounts. The sale of its capital (the famous levers) augurs less income in the coming seasons.