While Olympique Lyonnais is in bad shape in L1 (8th in the standings), Jean-Michel Aulas is on all fronts, to defend the club and its management.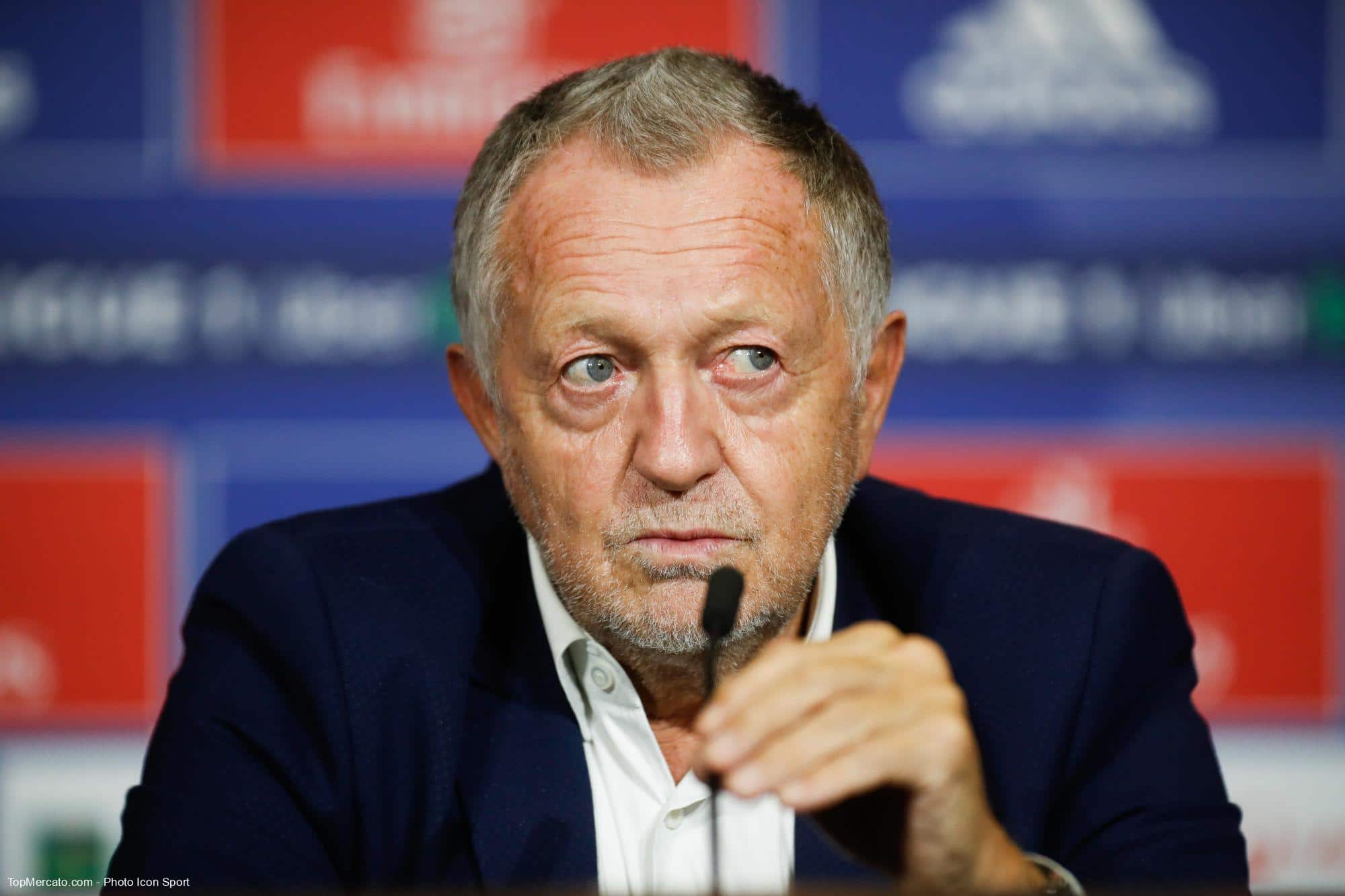 Eager to explain himself after the end of the winter transfer window, when several players were linked to OL without any of them signing, Jean-Michel Aulas, in front of the media, denied poor work by the recruitment and defended, more generally, the results of January 2023. For the president of the club, OL even carried out a transfer window "ambitious"despite the inability to recruit a number 6, priority target of the coach, Laurent Blanc.
The 73-year-old Frenchman also denied any disagreement with OL owner John Textor and reached out to former OL sporting director Juninho Pernambucano, who left angry from Lyon.
Aulas apologizes to a former OL player
Combative, Jean-Michel Aulas has that said lowered his arms and conceded a big mistake in a very particular case. Sued by the player Sara Gunnarsdottir, OL lost their case and were ordered to pay 82,000 euros to the 32-year-old Icelander, today at Juventus. Sara Gunnarsdottir, OL player between 2020 and 2022, criticized the French club for its attitude when the Icelandic international with 123 caps became pregnant. Indeed, OL had stopped paying him his salary for five months. An error, according to the words of Jean-Michel Aulas, relayed by RMC : "We thought we were in our right because we did what we did all the time. We apply French law. Maybe we should have been more compassionate. (…) I hope that the next time I see her, the abscess will be burst. There is a questioning, even if we thought we had done well.
"Sadness" by the words of his ex-player, Jean-Michel Aulas made his mea culpa. Sara Gunnarsdottir, she claimed to have wanted to send a message "to other clubs" feminine.