By Coleman Hodges on SwimSwam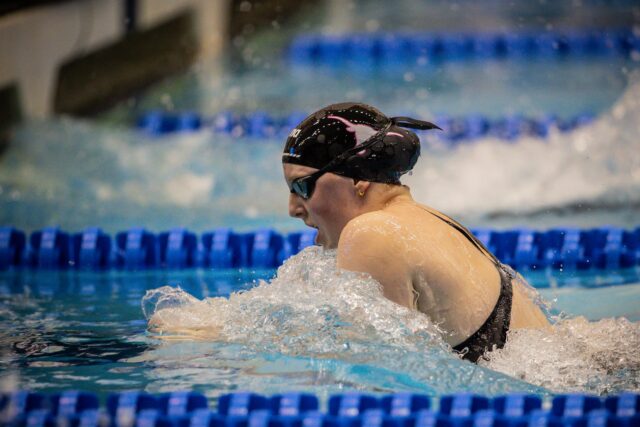 This week on the SwimSwam Breakdown, we discuss the Atlanta Classic, the first half of the Mare Nostrum Tour, and the Sydney Open. See full list of topics below:
0:00 SwimSwam Breakdown Introduction
0:52 Atlanta Classic – Who surprised you the most (with their swimming)?
8:05 Although we've seen some standout swims, ideas for why Mare Nostrum feels a bit lackluster?
12:18 Who's swims were more meaningful when looking to Fukuoka – Cam McEvoy, Kaylee McKeown, or Kyle Chalmers?
SINK or SWIM
16:54 Will Blake Pieroni make an international team this summer? (World Champs or Pan Ams)
21:49 Is the Michael Phelps SNL Episode the 33rd Greatest Episode of TV in the 21st Century?
24:50 Which Will be the better meet: Atlanta Classic or Mission Viejo Pro Swim?
SwimSwam: Atlanta Classic, Mare Nostrum, Sydney Open, & Mission Viejo PSS | SWIMSWAM BREAKDOWN