The winter transfer window was agitated on the side of AS Saint-Etienne, especially in the direction of arrivals. The Saint-Etienne club, on the edge of the abyss in L2 (18th), must indeed pull itself together.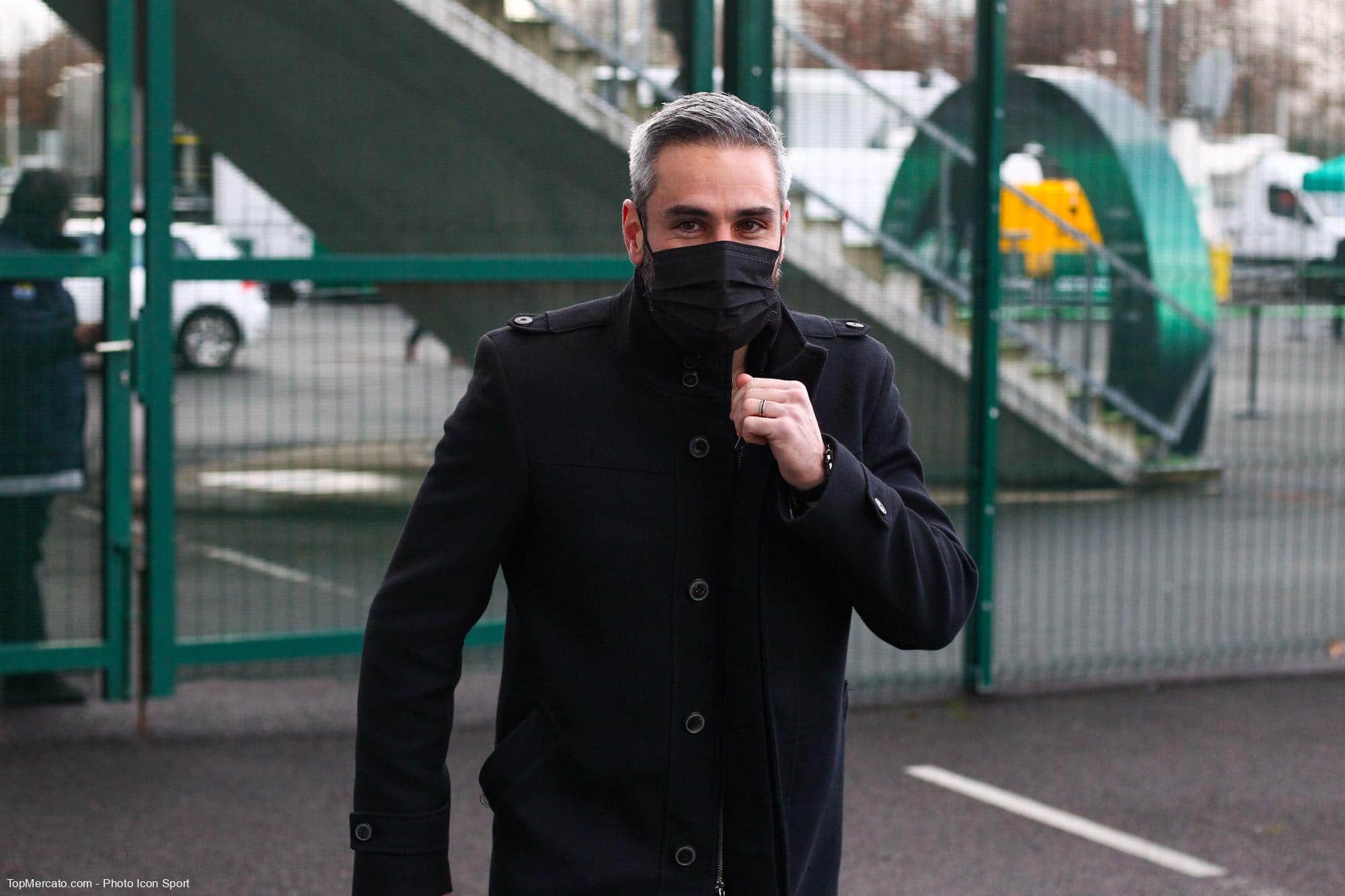 That said, ASSE has not recruited all its targets. The French club just missed out on the transfer of winger Ibrahim Sadiq. Loïc Perrin, the sporting director of the Greens, spoke on the subject in the press and was not kind to the Ghanaian's agents: "We came across twisted people. The player and the opposing club (BK Häcken, editor's note) were in agreement. The player still traveled with his representatives to Saint-Etienne but oddly, the conditions were no longer suitable and he left. I don't think it was him who decided unfortunately. They changed the financial terms."
Ibrahim Sadiq was "the priority track" des Verts as right-winger, while rookie Abdoul Kader Bamba was injured.
Perrin hopes for one or two targeted starts
The former defender and captain of ASSE also said that the squad could still move, while the transfer window in France is over: "Yes, departures are still possible. Charles (Abi) is going to leave. Others may be leaving too, because markets are still open. Without betraying any secrets, this could particularly concern the guards, we have four of them. If something opens up at this level, we will enter into discussion.
The 22-year-old striker, Charles Abi, should join D2 Switzerland, at the Stade Lausanne Ochy, according to The 10 Sport. On the side of the goalkeepers, it is the Englishman Etienne Green who is pushed towards the exit. After the arrival of Gautier Larsonneur (25) as number 1 this winter, Etienne Green, who was already the replacement for Matthieu Dreyer (33), no longer has any chance of playing this season. And the market value of the Englishman is very high (5M euros) for ASSE, according to Transfermarkt. Hence the hope of seeing him go soon.