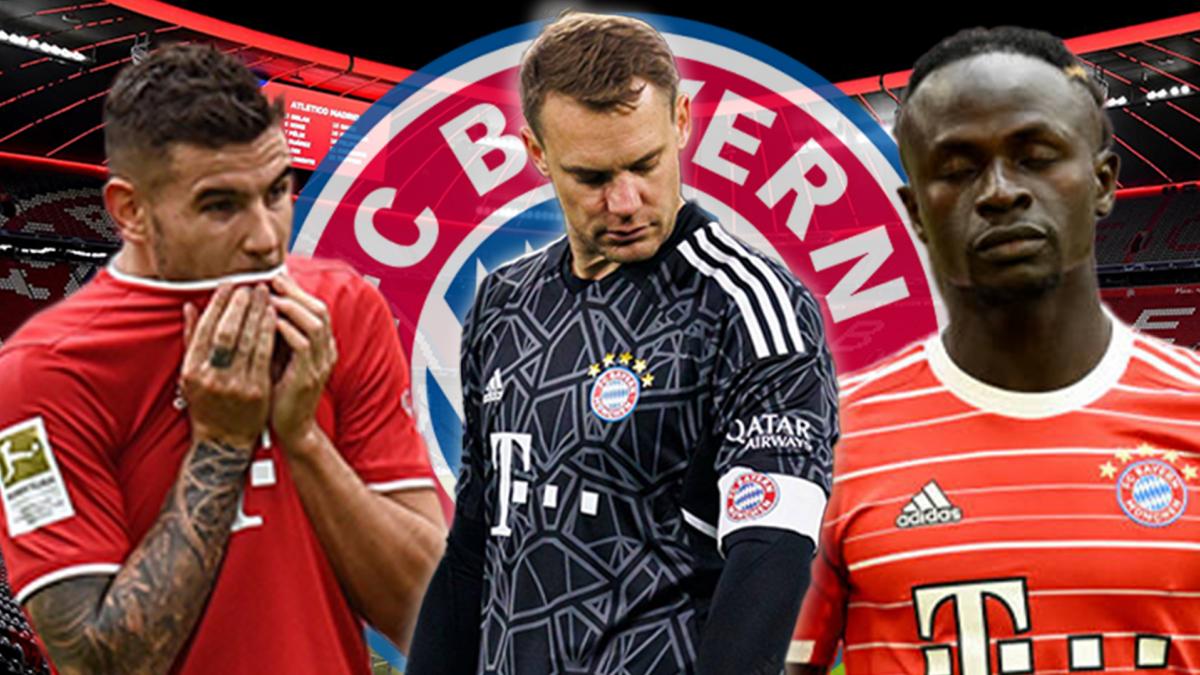 What's next after this ad
Which Bayern Munich will face PSG on February 14 for the knockout stages of the Champions League? It will probably not be the best version of the Bavarian club, diminished by several unavailability. We are of course thinking of Manuel Neuer, who broke his leg during his skiing holidays and who will be out until the end of the season, and Lucas Hernandez, injured in the knee during the 2022 World Cup with France. .
To this was added the already major absence of Sadio Mané, who missed the World Cup with Senegal. But who keeps a tiny hope of being back in time for the first match against PSG. Bayern Munich not being the type to wait idly by in the face of such a slaughter, a first winter recruit has already been completed, with the arrival of Daley Blind, the 32-year-old Dutch defender. He had amicably terminated his contract with Ajax Amsterdam and thus reinforces the left lane. Goalkeeper Yann Sommer is also on his way to replace Manuel Neuer numerically.
To read
Bayern Munich agree with Yann Sommer
Mazraoui seduced Bayern at the World Cup
But it is a new hard blow which has just been announced by the German press this Friday. In fact, the daily Picture explains that Noussair Mazraoui, the Moroccan right side, was affected by the Covid during his post-World Cup vacation. And the infection worsened since the player would suffer from inflammation of the pericardium. The newspaper assures that it will take between 4 to 6 weeks to fully recover.
What's next after this ad
That is more than a month, which would endanger his participation for the round of 16 first leg against PSG. Above all, Mazraoui, author of an excellent World Cup with Morocco, had delighted the Munich leaders, who lost there an option to counter the speed of Kylian Mbappé in the corridor. A new blow in defense, except for Benjamin Pavard… or Bouna Sarr!
Pub. the
update the