Chelsea have given themselves time to find their future coach for next season, appointing Englishman Frank Lampard on Thursday to take over after the departure of Graham Potter.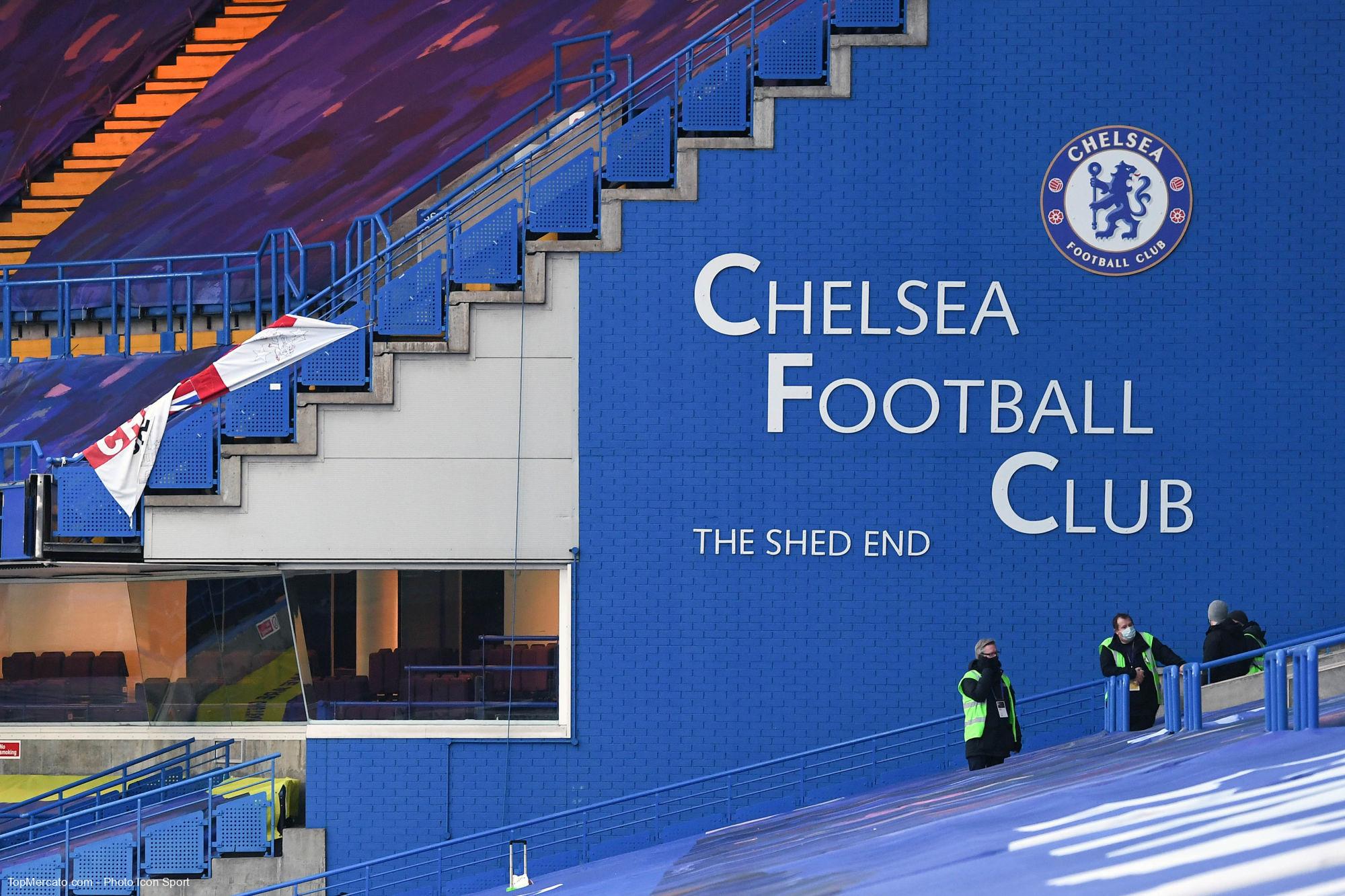 The former Blues midfielder is expected to coach Chelsea until the end of the season, then hand over to another manager. Many names have come out in the press in recent days to coach the English club: the Spaniard Luis Enrique and the German Julian Nagelsmann appear as the priority targets, while Mauricio Pochettino or Luciano Spalletti (Naples) have also been mentioned .
The return of a former Blues coach?
According to the revelations ofESPN, a trainer would stand out from the others. Carlo Ancelotti, the Italian coach of Real Madrid, who said very recently "happy" at the Spanish giant, would be in pole position in the minds of the management of the English club. Despite everything, bringing Carlo Ancelotti back to Chelsea, after a successful first stint with the Blues (2009-2011), will not be an easy task.
Carlo Ancelotti will be considered for a return to Chelsea for a second spell as manager should he leave Real Madrid, sources have told ESPN's @MarkOgden_. pic.twitter.com/rraGi1TVFO

— ESPN FC (@ESPNFC) April 7, 2023
The Italian, who is not sure if he will stay at Real Madrid, still has a contract until 2024 with the White House. And the former AC Milan coach is closely followed by Brazil, with a view to the 2026 World Cup. Tough competition, therefore, for Chelsea, 11th in the Premier League and far from the Champions League , which could count for Carlo Ancelotti.
The Gallardo option
And according to TyC Sports, a new coach has appeared in the small papers of the leaders of the Blues: Marcelo Gallardo. The 47-year-old Argentinian, without a contract since leaving River Plate in December 2022 after eight seasons, could sign for Chelsea this summer, while the English club have offered the coaching position to the former midfielder in recent days. AS Monaco and PSG, who refused the offer. Marcelo Gallardo prefers to wait until the end of the season to take a team, regardless of their identity.
Chelsea therefore have two new options for their bench, as the English club face Wolverhampton at 4 p.m. this Saturday.