During a meeting organized with young people, Recep Tayyip Erdogan returned to Cristiano Ronaldo's lackluster World Cup. According to the statements of the Turkish president, the Portuguese would have simply paid his commitments in favor of the Palestinian cause.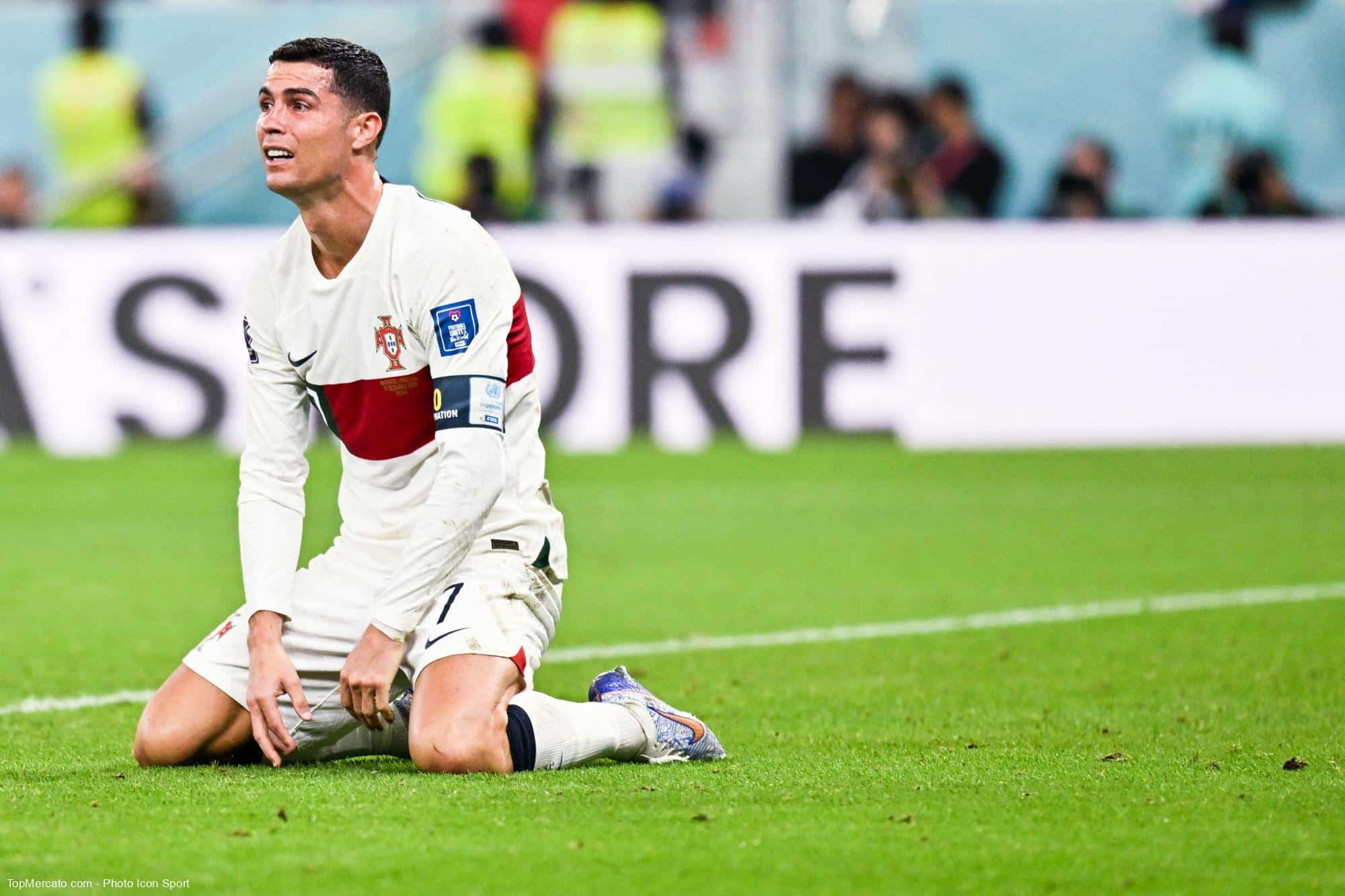 Just like Emmanuel Macon, Recep Tayyip Erdogan is a huge football fan. This seasoned politician often attends Süper Lig matches and personally supports the Istanbul team of Başakşehir. But the interest of the head of state does not stop at Turkey's borders. As proof, the 68-year-old politician recently embarked on an astonishing analysis of Cristiano Ronaldo's current situation.
The former mayor of Istanbul thus advances an explanation for the difficult times that the five-time Ballon d'Or is going through, especially during the last World Cup in Qatar. SoFoot thus reports curious remarks made by Recep Tayyip Erdogan in recent days. "They wasted Ronaldo. Unfortunately, they wanted to impose political sanctions on him. By bringing in a player like Ronaldo in the last 15.20 minutes, it's not honest and above all, it has lowered his psychology and his mentality." so sorry the native of Kasimpasa.
Ronaldo, a hero of the people of Palestine?
According to the Turkish president, the former Real Madrid striker would inherit such unfair treatment because of his support for "the Palestinian cause" in the context of the conflict with the State of Israel. Difficult all the same to prove that the Turkish politician is right on this point. The simple fact that CR7 has supported the Palestinian people in the past is already not so obvious. Many rumors have been circulating about this for many years on social networks.
To come back to the reality on the ground, an agreement would now be quite close to being found between Cristiano Ronaldo and the Saudi club Al-Nassr.