Free of any contract, a 2018 world champion will take advantage of this winter transfer window to find a new club. Italy is waiting for this former member of the French championship.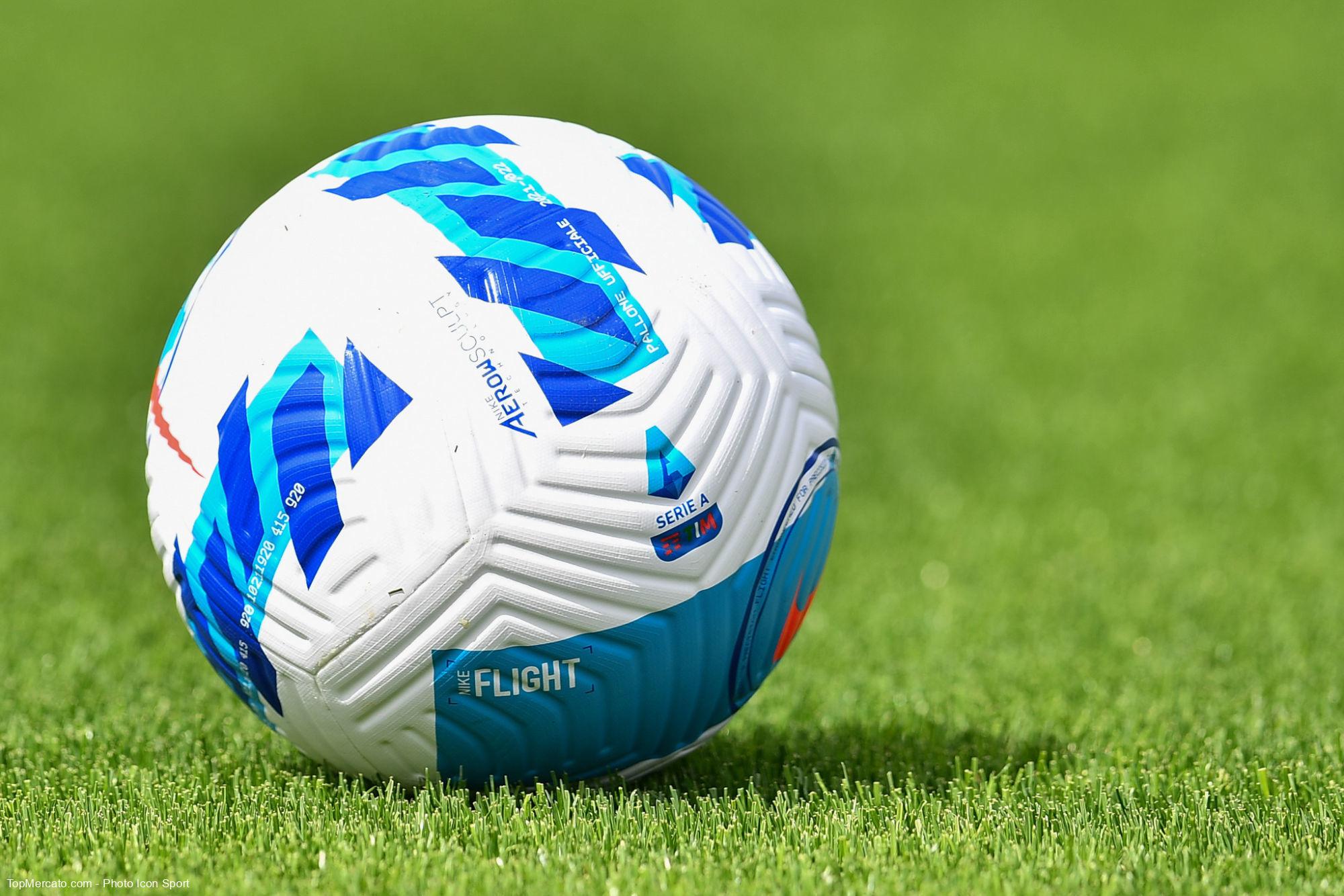 On January 23, the Tigres de Monterrey formalized the departure of Florian Thauvin, the Mexican club having decided to terminate the contract of the French attacking midfielder. After this missed passage with the formation where André-Pierre Gignac evolves, the 2018 world champion must scrutinize the transfer market to find a new base. It's obviously done!
8 goals in Mexico
And if we are to believe the latest information from the other side of the Alps, it is in Italy that the 30-year-old player should continue the course of his career. Announced in the sights of the Greeks of Olympiakos, the Orleans should take the direction of Udinese. If we refer to Sky Italia and his journalist Gianluca Di Marzio, the French attacking midfielder is expected quickly in Italy to pass the medical examination and sign his contract in favor of the club based in Friuli, seventh in Serie A and opposed this Monday to Hellas Verona in the closing match of the 20th day.
#Thauvin is very close to @Udinese_1896. He'll be soon in Italy for medicals and signature #transfermarket

—Gianluca DiMarzio (@DiMarzio) January 29, 2023
Rather than a departure for an exotic championship, less prestigious sportingly but more attractive financially, Florian Thauvin said yes to a transalpine team of the first division, nevertheless of second rank and which does not enjoy the same pedigree as AC Milan, the Juventus Turin or Inter Milan. After Ligue 1, the Premier League and the Mexican championship, the former member of Olympique de Marseille is preparing to try his luck in Serie A, with a club that begins to dream of European qualification at the end of the season. season.
In a year and a half played with the Tigres UANL, Florian Thauvin will have scored 8 goals and delivered 5 assists in 38 games in all competitions.