Having recently signed a current contract until 2026 with the Blues, Didier Deschamps is not about to leave his post as coach. For his part, Zinedine Zidane nevertheless keeps the French team in a corner of his head.
Photo credits: Icon Sport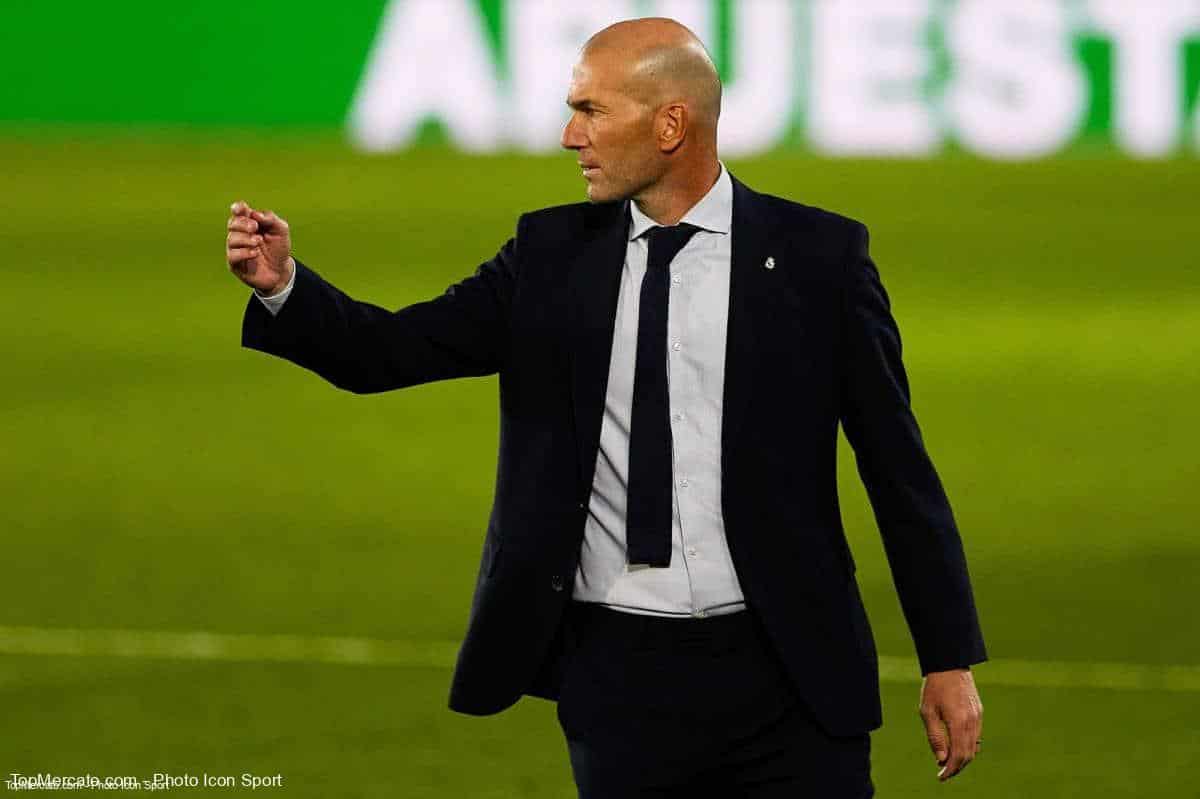 On January 7, the French Football Federation officially announced that Didier Deschamps was keeping his mandate as coach of the Blues for four more years. If this decision taken the day after a successful 2022 World Cup could be explained, many observers and tricolor fans would have liked to see a little change at the head of the French team.
For many, the time to entrust the Blues to another man had indeed come. And among the potential candidates for this prestigious position, one man has stood out for several years: a certain Zinedine Zidane. It would indeed be quite logical for this figure of French football, hero of the 1998 World Cup, to inherit the supreme function one day. For the moment, however, the opportunity has not yet presented itself for ZZ and the extension of DD has further delayed the deadline.
Zidane has not said his last word!
The former Real Madrid legend, however, has not said his last word and intends to end up realizing his dream. At least that's what the 50-year-old suggested to the review. QG who devotes a long portrait to him this week.
Zinedine Zidane is on the cover of GQ. Find the magazine on newsstands tomorrow! Exclusive interview to read here: https://t.co/C9chGhDLcI pic.twitter.com/aQdu10Rqhl

— GQ France (@GQ_France) June 13, 2023
"I've often said that when you know the France team as a player and you become a coach, it's just logical to think about it. But now is not the time", thus entrusted the native of Castellane to our colleagues. While waiting to coach the French team, Zinedine Zidane will put on his crampons in a few days. The 1998 Ballon d'Or will indeed participate in a five-a-side football tournament which will be broadcast on the Twitch channel of the famous streamer Amine.