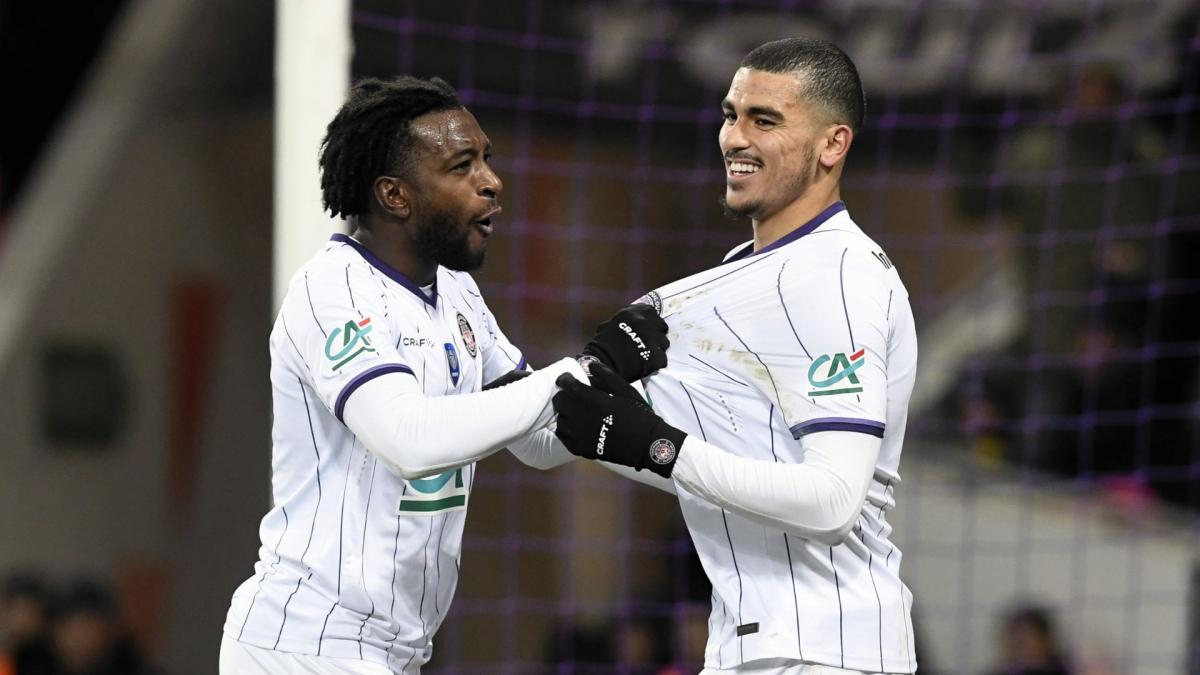 The Moroccan international has been talked about a lot in recent days. First, for his refusal to play with the rainbow jersey on the last day of Ligue 1. Then, for a case that would have confronted him with the elected Laurence Arribagé during the celebration of the Cup title of France. He had been temporarily dismissed by his club. This Thursday, he was reinstated in the group, since the club confided that they had no indication of reprehensible behavior on the part of the Moroccan during this celebratory event.
What's next after this ad
"Following our internal investigation and the multiple discussions that resulted from it, a meeting between Mrs. Laurence Arribagé and our player Zakaria Aboukhlal took place in the presence of the Club's management. Following this meeting, we concluded that the facts reported by RMC Sport did not really reflect what happened on April 30 at the Capitol. Consequently, we confirm that the investigation carried out by the Toulouse Football Club is now closed and that the player returns to the squad as of today. The Club will not comment further., the Violets said in an official statement. File closed.
To read
The TFC at the heart of a new monumental scandal
Pub. THE
update the