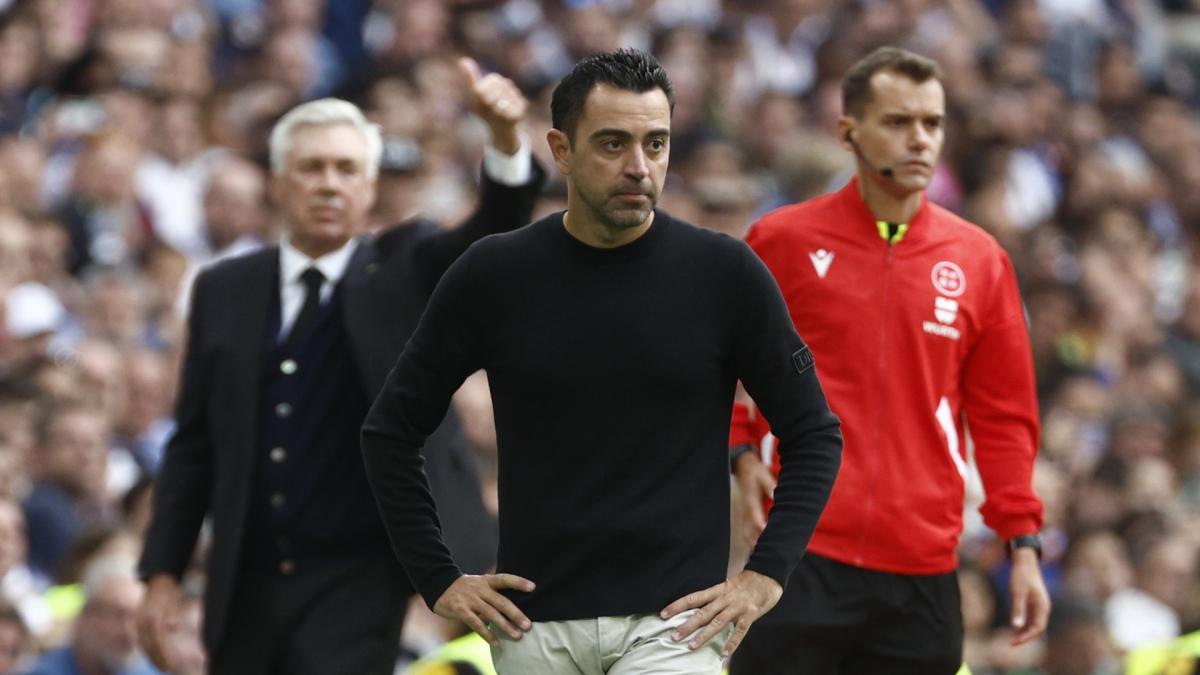 What's next after this ad
The news was enough to surprise more than one observer. This Friday, Dani Alves was remanded in custody for a charge of sexual assault. A fact that has turned the football world upside down, especially his former club, FC Barcelona. Starting with his ex-teammate and coach, Xavi, who reacted this Saturday at a press conference after the arrest of the 39-year-old Brazilian.
"It is difficult to comment on such a situation. I think I'm surprised and shocked. I am in shock. Justice will decide whatever it is. I feel very bad for him. I'm shocked. » A feeling that a good part of the Catalan locker room must also share.
To read
Xavi announces the departure of Memphis Depay to Atlético de Madrid
Pub. the