The Sports Ministry audit was revealed on Tuesday. He spares no one, especially Noël Le Graët. The president of the FFF should not resume his duties.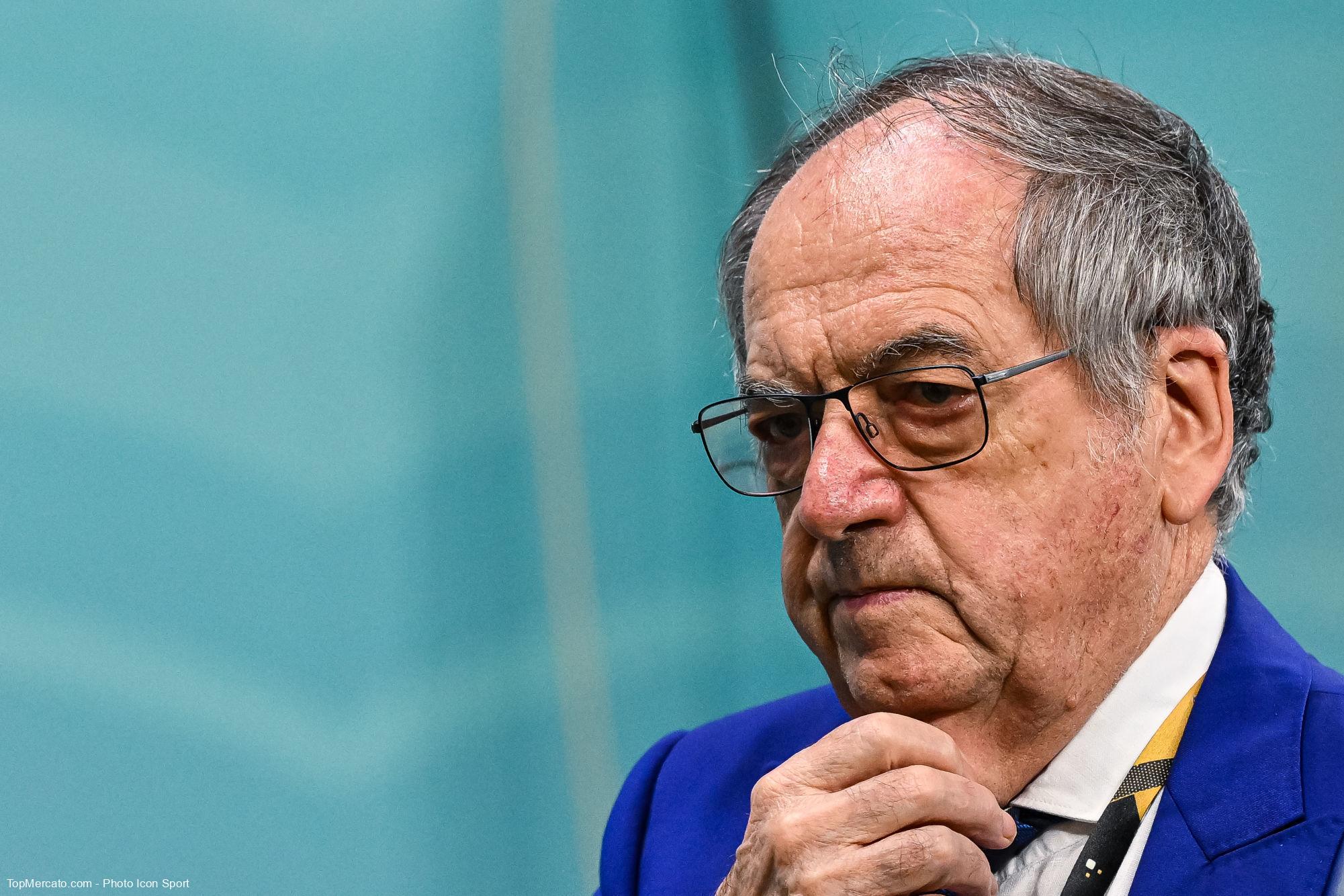 The report from the Ministry of Sports has finally fallen. After weeks of investigations, the investigators communicated their results to the Ministry of Sports and to the leaders concerned, for a first reading. The contents of the audit will be fully disclosed in mid-February.
RMC Sports reveals elements related to its content. The daily confirms that Noël Le Graët is not the only one to be reproached for things. The federation as a whole would be singled out. Florence Hardouin would be called into question for her passivity and her management, while the Comex is "identified as a place of observations and consensus (…) which leaves no room for opposition". The fight against gender-based and sexual violence is valued "neither effective nor efficient".
Noël Le Graët pushed towards the exit
According to the audit, Noël Le Graët does not have "more of the legitimacy necessary to administer and represent French football". The current president of the FFF is targeted for his behavior with women, but also for his problematic statements and "his behavior contrary to morality, ethics or undermining the honor of the FFF (…) and more generally of French football".
The boss of the federation is also implicated in the exercise of his functions, which would not leave room for debate. The audit denounces in particular unnecessary dismissals in its job protection plan file. Certain passages, more severe with regard to the leaders, were communicated only to the interested parties. All those concerned have until mid-February to respond.
An investigation has already been launched against Noël Le Graët for "moral harassment and sexual harassment". The authors of the audit announced that they had sent additional information to the report made on January 13, 2023.