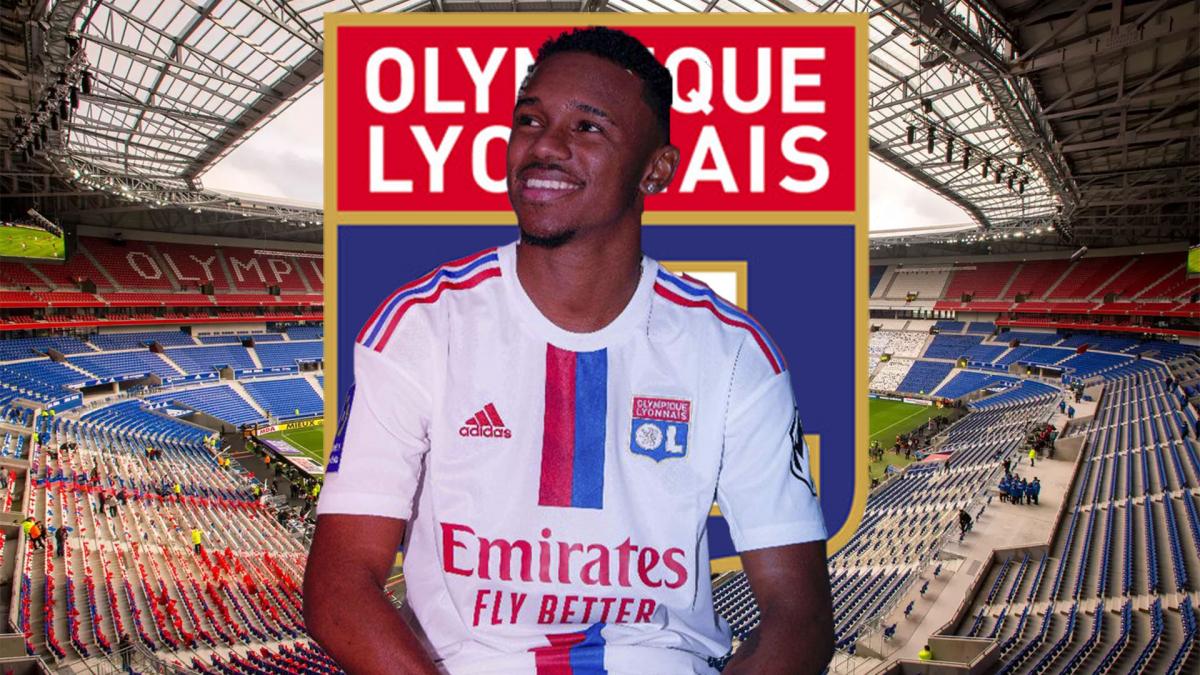 What's next after this ad
John Textor is recruiting at John Textor. During the winter transfer window, the new majority shareholder of Olympique Lyonnais got his hands dirty. He did not hesitate to wet the jersey to try to convince João Gomes to come between Rhône and Saône. But the Flamengo Brazilian turned down Lyon's advances and signed for Wolverhampton. On the other hand, the American businessman had a little less difficulty in completing the arrival of Jeffinho. Indeed, the versatile winger Auriverde played for Botafogo, one of the other clubs owned by Textor.
Botafogo supporters resented Textor
Despite everything, his departure was not very appreciated in Botafogo. Some supporters criticized the American for favoring Les Gones to the detriment of the Auriverde club. This, while he himself had assured that he would not do it when he officially took control of Lyon. Selling Jeffinho was seen as a betrayal. But John Textor had explained himself. "We can use this money to buy 10 players who will be treated as well as him. I'm sorry that this decision, in the short term, hurts the fans, but that's how you build teams of champions.
To read
OL: a weakened group for the trip to Angers
His justifications did not really convince, even if the Brazilian press admitted that this operation was a financial success. Indeed, the Gones have paid "an amount of €10 million to which a maximum of €2.5 million in bonuses may be added, triggered according to the club's performance and the player's participation". Jeffinho signed a contract for 4 and a half seasons on January 31. In the aftermath, he was presented to the media with Amin Sarr and Dejan Lovren on February 3. The opportunity to say more about his choice and his ambitions.
What's next after this ad
He has not yet played with OL
"Every dream of a kid in Brazil is to play in Europe. I didn't think for a second. In 24 hours, we decided to come to Lyon. I don't regret, I was well received by the president and the players. John Textor? He gave me confidence, security. He told me: "don't worry, you won't be alone in Lyon." (…) I think everyone knows the Brazilian players. We are happy even when the situation is not good, I will bring that to Lyon. I am a happy person in life, I can assure you that I will bring this joy and warmth to the supporters despite the cold.
After words, place for action. But after almost a month in Lyon, the native of Volta Redonda has not yet played in his new colors. It must be said that he arrived injured. Which is not ideal for a rookie who must quickly integrate on the field and in the group, nor for his club. Laurent Blanc had asked for reinforcements from the start of the transfer window because he wanted to count on them as quickly as possible to revive the OL machine. Finally, Jeffinho, like Amin Sarr, arrived at the end. Hit in the ankle, he therefore missed the match against Troyes (February 4).
What's next after this ad
An expected first
Same thing against Lille in the Coupe de France (February 8) and against Lens in L1 (February 12) since he was in care and recovery. We thought we might see him at work for a few minutes against Auxerre (February 19) because he had been called up for the first time in the Lyon group. But he didn't play. OL don't want to take any risks and intend to have it resumed smoothly. Especially since he has not played an official match since November 13th. It was against Athletico Paranaense (90 minutes). Since then, nothing more for the Brazilian who has not played a single minute of play for more than three months. Author of 2 goals and 3 assists in 26 appearances in all competitions with Botafogo, Jeffinho is expected in Lyon.
At a press conference on Thursday, Laurent Blanc mentioned his case. "He is fit to play but in my opinion not a whole match. He arrived injured and not at an acceptable physical level. We made him work this week and he was interesting. He has a good touch on the ball and he goes fast with the ball. He can help us on bits of the match and little by little play more. This is not what White expected, who wanted recruits with immediate impact, but the President adapts. He has no choice in Lyon where he has to tinker constantly, he who admitted that for the moment he only counted on two and a half recruits (Lovren, Sarr and Jeffinho). The Brazilian hopes to quickly help Blanc and OL. Maybe Saturday during the trip to Angers. The opportunity to get a real opinion on his qualities, his game and what he can bring while the competition is raging in Lyon.
Pub. THE
update the