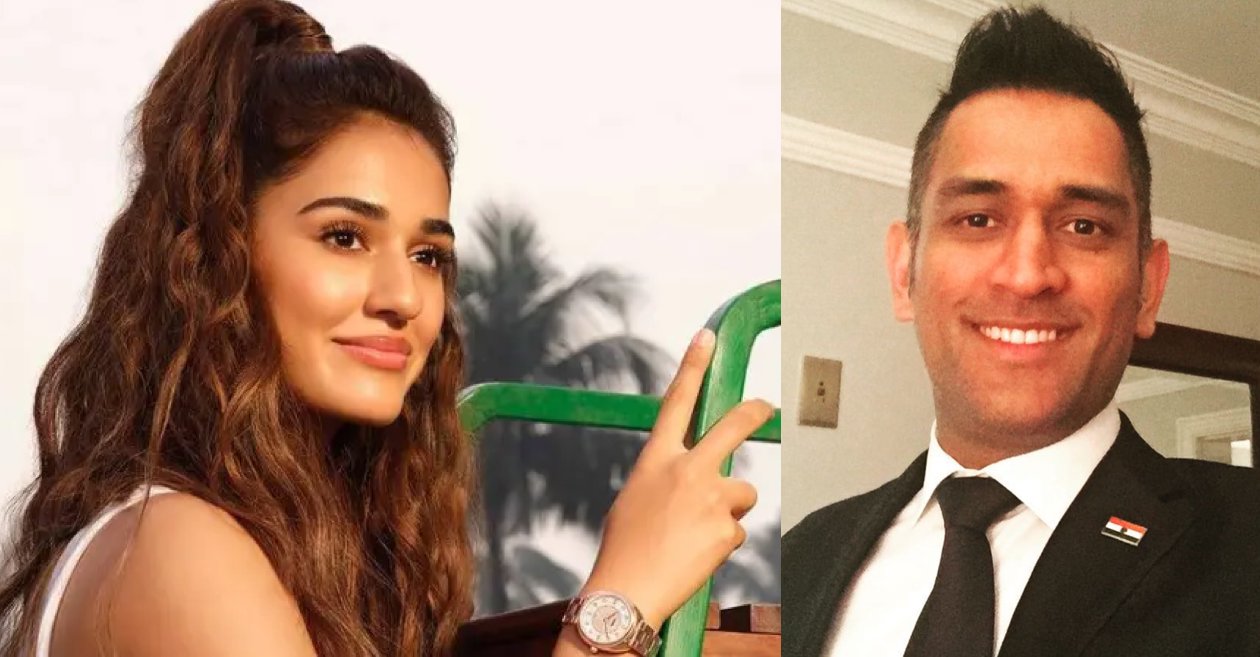 In 2016, Disha Patani, a model-turned-actress, took her initial steps into the Indian film industry. At the age of 24, she faced the daunting task of portraying the role of Priyanka, the ex-girlfriend of former Indian captain MS Dhoni, in the latter's biopic 'MS Dhoni: The Untold Story.'
The film, which also starred Anupam Kher, Rajesh Sharma, Kiara Advani and the late Sushant Singh Rajput, achieved blockbuster success and received critical acclaim, enjoying an extended run in theatres.
Despite being a newcomer, Disha exhibited no signs of nervousness, eagerly awaiting Dhoni's feedback on her performance.
Expressing her anticipation, Disha mentioned, "I don't know when I will meet Dhoni, but I am looking forward to it. I will inquire about the film and my portrayal to find out if he liked it."
She further explained that the casting in the movie was based on real-life characters, with Kiara portraying Sakshi Singh Rawat and Sushant playing Dhoni.
Disha hoped that Dhoni would see a reflection of Priyanka in her performance, as she had infused her own interpretation into the character. She believed in adding a personal touch rather than relying solely on technical aspects.
"The casting of the film is inspired by the real-life characters. So, you will see Sakshi in Kiara or Dhoni in Sushant. I hope Dhoni sees Priyanka in me. I have added my pinch to the character also. I feel you cannot go technical every time and should add a little bit of your own," she added.
Subsequently, it was revealed that Dhoni had reservations about the depiction of his relationship with Priyanka in the film. According to reports, the veteran cricketer did not wish to expose that part of his life to the public.
The biopic shed light on Dhoni's remarkable career, starting from his birth and culminating in India's victory at the 2011 World Cup final against Sri Lanka. The movie showcased Rajput's portrayal of Dhoni hitting the winning six off Nuwan Kulasekara over long-on.
Disha, who turned 31 on Tuesday (June 13, 2023), has come a long way since her debut in Bollywood. She last appeared in the film "Ek Villain Returns," alongside Arjun Kapoor and John Abraham, released on July 29 last year. In her short career, she has so far shared screen space with renowned actors like Salman Khan, Anil Kapoor and Tiger Shroff.
For latest cricket news & updates, visit CricketTimes.com.