Igor Tudor spoke again about the first match played by Vitinha in the jersey of OM, this Tuesday. The Marseille coach thinks it's too early to judge his adaptation to French football.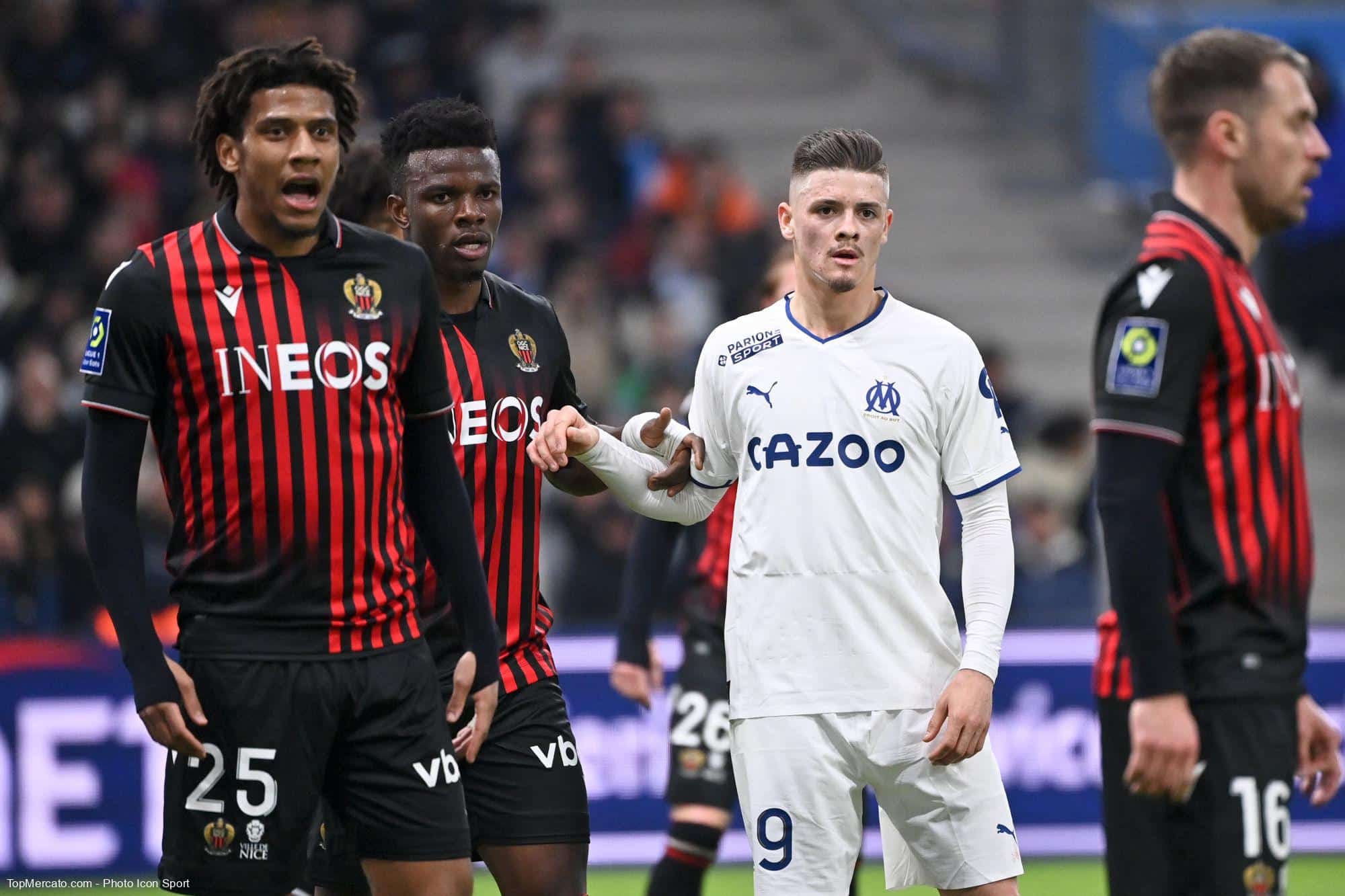 Facing the press, Igor Tudor returned to the match made by Vitinha against Nice. The Portuguese struggled to position himself and didn't have many chances to shine. The Croatian technician thinks he must be given time to adapt to his new championship.
"Against Nice, he didn't have a bad game. He did 2-3 good things. As I said after the match, it's a new football, championship. Physically, it's different. He'll have to get used to it. It's gonna take a little time. He will manage to improve and we are counting on him for the rest of the season. Holder tomorrow? I can not tell you "launched the Marseille coach to the journalists present.
"The pace is higher compared to Italy"
The Olympian coach also mentioned the performances provided by Ruslan Malinovskyi. The Ukrainian scored a goal, against OGCN, without changing the scenario of the match: "In France, the rhythm is higher than in Italy, even if it comes from Atalanta who advocate similar football. Here, there are player types and styles of play that require more pace. He is physically good, in the right mentality to face this type of game. He didn't really have time to adapt to the rhythm. He can play on the right, on the left and in front of the defence.he added.
Vitinha and Ruslan Malinovskyi should at least appear in the Clasico, in a boiling Orange Velodrome Stadium. Their ability to face Parisian opponents, in a match under pressure, should still be scrutinized on Wednesday. By signing them, the goal of OM leaders was for them to be operational quickly. However, we can assume that a period of adaptation had been anticipated by the Marseille management.