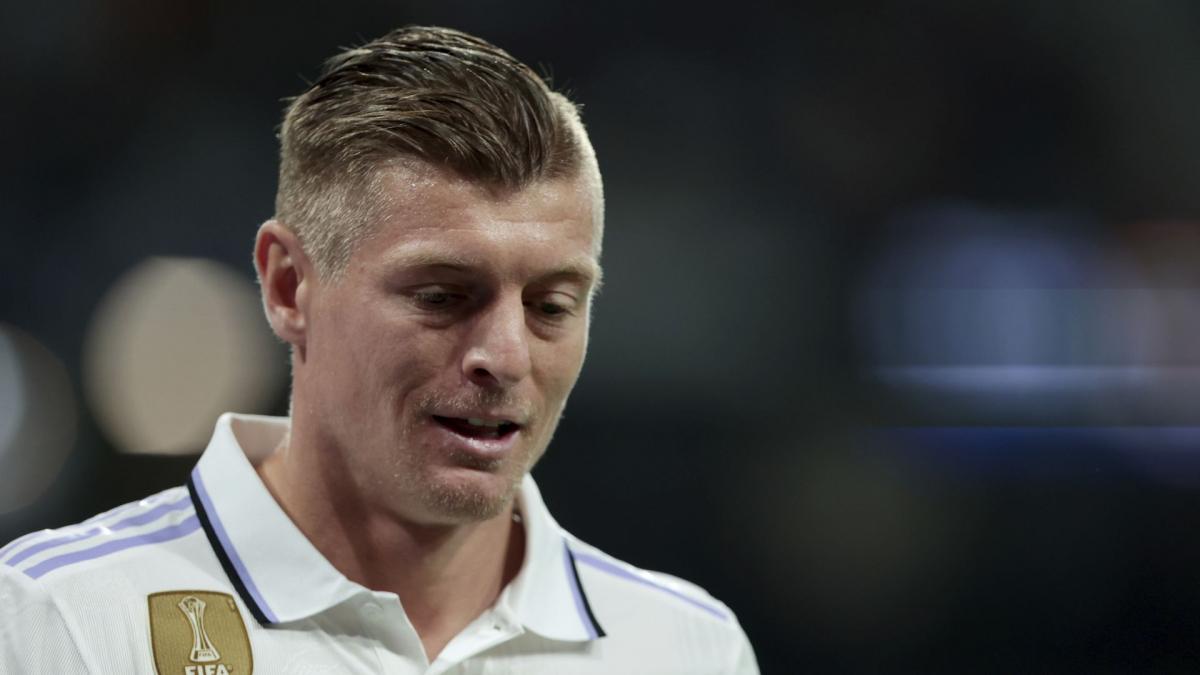 Before the semi-final first leg of the Champions League between Real Madrid and Manchester City, Wayne Rooney was very incisive towards the Merengues. Indeed, the former MU striker had indicated that the Casa Blanca was going to be beaten by the Skyblues. A spade to which Toni Kroos responded.
What's next after this ad
"I think it was the same a year ago, right? Hardly anyone expected us to win the Champions League, to win that semi-final at the end, and that's what we did. I remember one or two people saying more or less the same thing"he confided in a press conference.
To read
LdC: the Real Madrid group for the shock against Man City
Pub. THE
update the