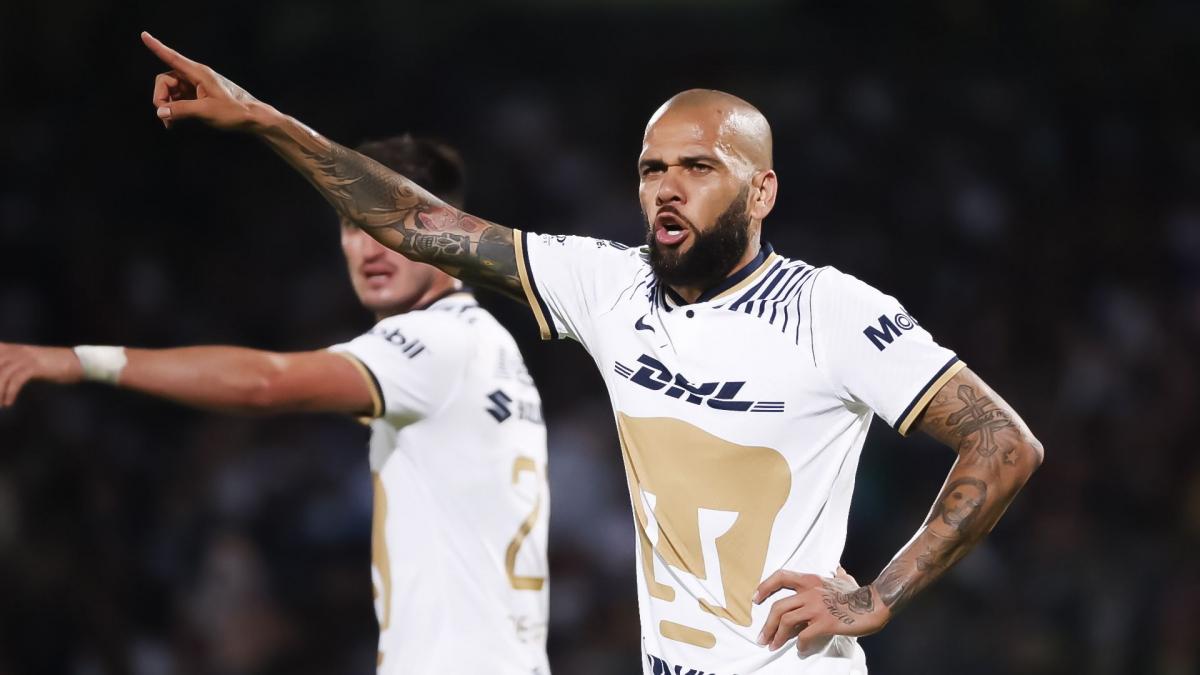 What's next after this ad
Everything overwhelms Dani Alves (39). Accused of sexual assault by a 23-year-old young woman, the Brazilian international was arrested and then placed in police custody before being sent to pre-trial detention last Friday. While the latest statements from the alleged victim do not help the affairs of the former FC Barcelona player, this one also revealed key elements in this investigation.
The victim recognized one of the Brazilian's tattoos on his abdomen, according to court sources.'El Mundo. She described the crescent-shaped tattoo which she could therefore only have seen at the time of the attack. When the judge asked about it, the footballer gave two different versions. Words that contradict each other each time since he had explained in particular that he had not met the young woman. Enough to cast doubt on his possible innocence.
To read
Dani Alves forced to change prison in Barcelona
Pub. the
update the