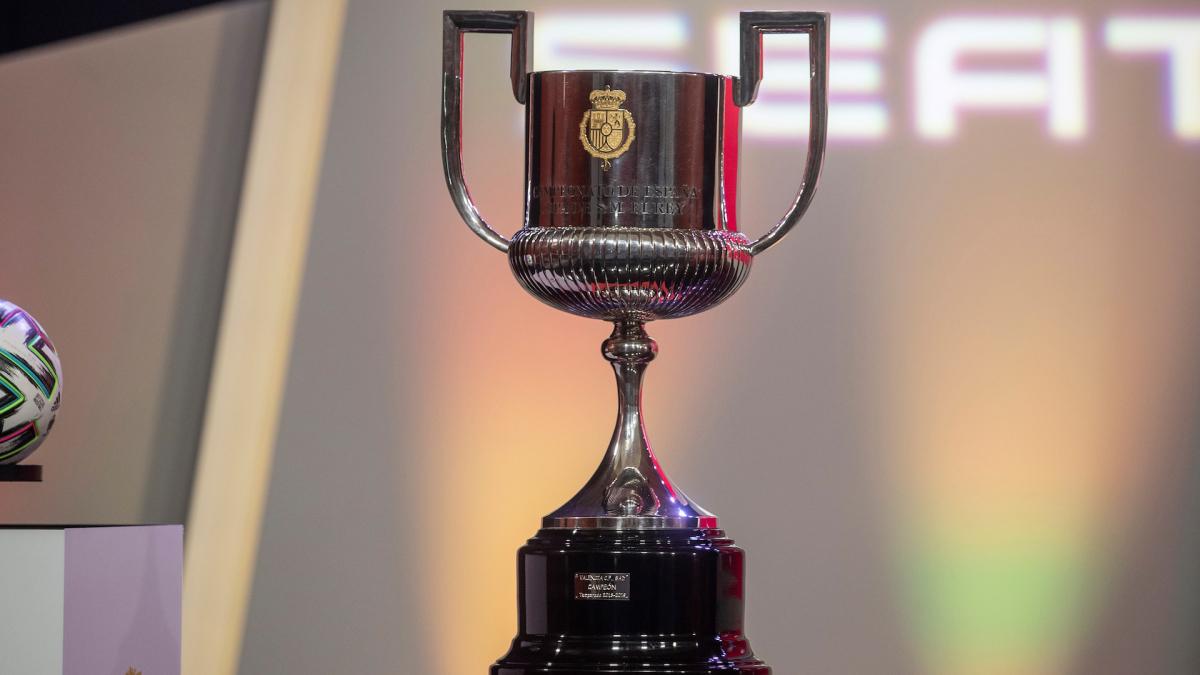 This is a case that will tarnish the image of Spanish football. This Friday, Spanish police announced they had arrested six people for their alleged involvement in match-fixing. The meeting in question is a confrontation between Levante and CD Huracan Melilla (fifth division) during the Copa del Rey in December 2021, largely won by the Granotes (8-0).
What's next after this ad
The arrested are suspected of having received around 30,000 euros thanks to bets on the match. The two clubs concerned reacted directly in press releases. The current fourth of the Spanish D2, said that "No player on our team, nor any member of our entity, has received any communication of any kind regarding the facts of the complaint. » For its part, the amateur club admitted that "if an active member of the club is involved (…) disciplinary and legal measures will be taken immediately".
To read
Negreira case: new damning testimonies have come out
Pub. THE
update the