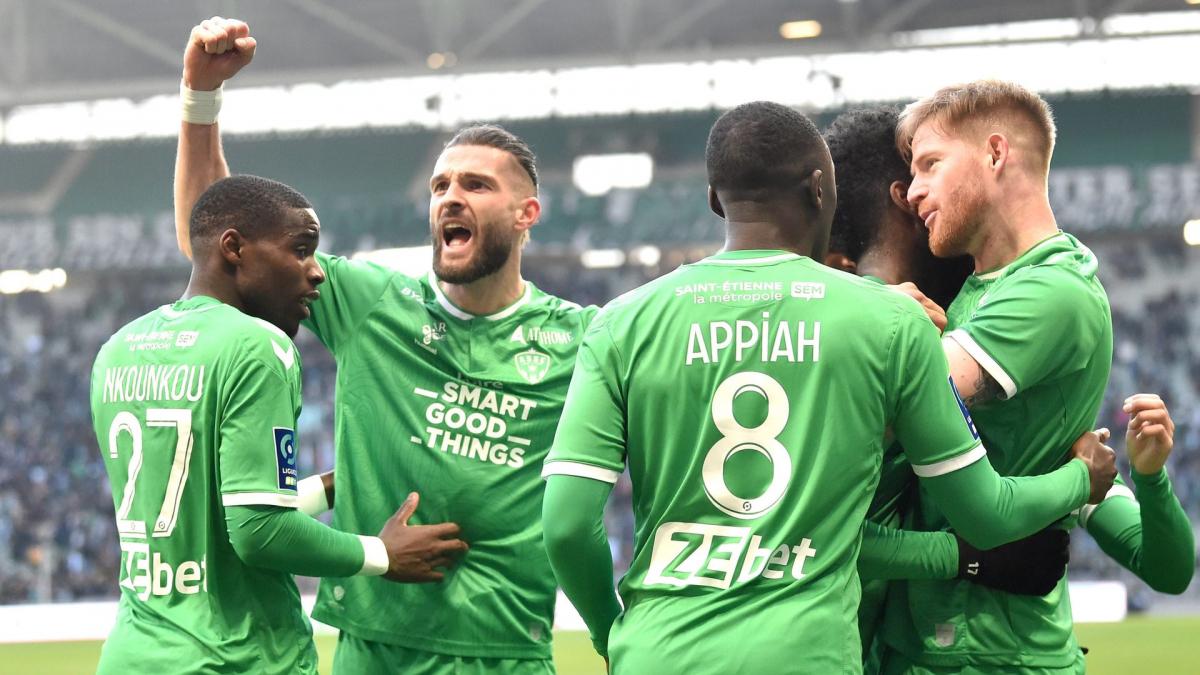 This is a success that will do you good. Still bogged down in the depths of the standings (18th) at kick-off, Saint-Etienne beat Dijon, a direct competitor, 2-0 and with style thanks to goals from Krasso (12th) and Bouchouari (39th). For one of the rare times this season, the Greens gave the impression of mastering the elements.
What's next after this ad
They especially take advantage of this to get out of the red zone by taking 16th place, confirming their victory against Annecy last weekend. The only downside is Gaëtan Charbonnier's injury, which seems serious. The DFCO sinks a little more with this 4th consecutive defeat and drops to 18th place.
To read
Jessy Deminguet will join Strasbourg this summer
Pub. THE
update the