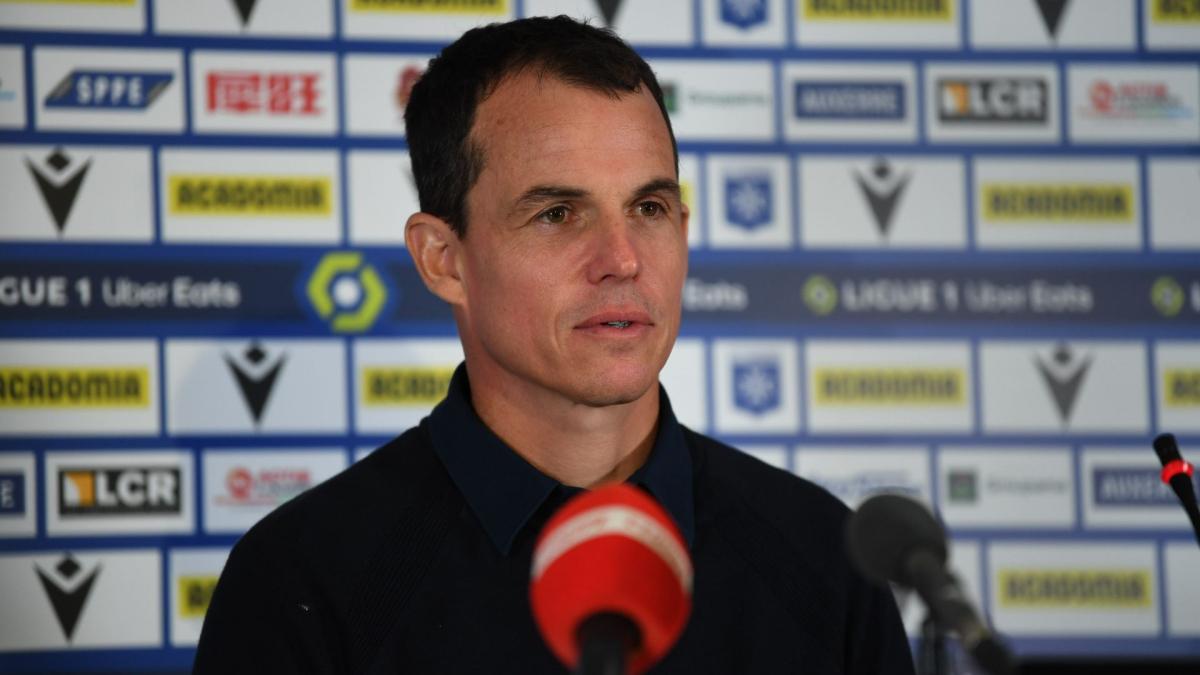 €45 million: this is the amount recovered by FC Lorient – excluding bonuses – on the sales of Dango Ouattara and Terem Moffi this winter, who left for Bournemouth and Nice respectively. A colossal amount which has allowed the Breton club to strengthen its workforce, while the possibility of playing in a European Cup next season still exists. In an interview given to West FranceLorient coach Régis Le Bris reacted to the departures of his two executives.
What's next after this ad
"We have reaped the fruits of what has been built over time, and it is a success for the whole club. This made it possible to highlight certain players who have reached a very important milestone. It's never a great time to lose players in winter, but the circumstances have been set for it to happen that waysaid the 47-year-old technician. These are difficult transfers to refuse for a structure like ours. Our club needs to sell to keep growing. We know the rules of the game. So I'm not going to cry wolf, I understand business logic, I participated in it when I was at the training center, and it's still the case as a pro coach .A finally successful transfer window for the Morbihan club, which was able to find the arguments to attract players like Bamba Dieng, Romain Faivre or Jean-Victor Makengo.
To read
The historic transfer window of FC Lorient
Pub. THE
update the
Régis Le Bris includes the departures of Terem Moffi and Dango Ouattara 24hfootnews.