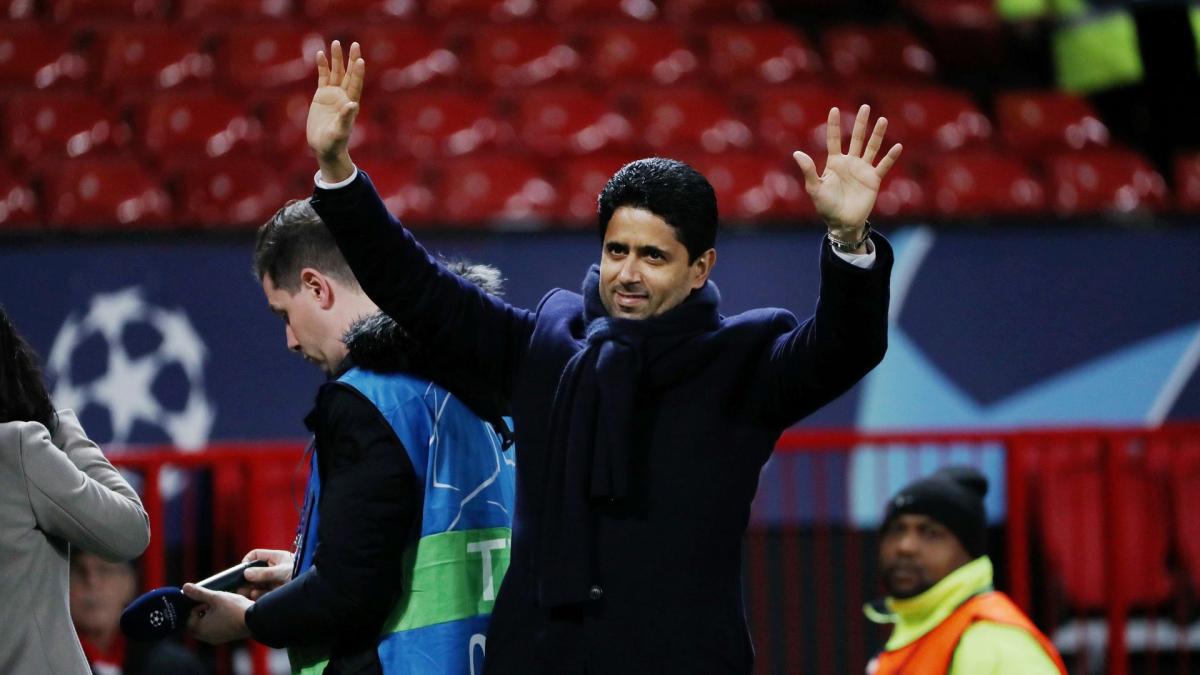 What's next after this ad
Paris Saint-Germain didn't need a letter from Kylian Mbappé to keep busy. Indeed, the capital club already has its work cut out with the search for its new coach. Since it is certain that Christophe Galtier will not complete his initial contract, following a particularly chaotic season. As we revealed to you, PSG fairly quickly targeted Julian Nagelsmann, the young German coach sacked last March from Bayern Munich. With the prospect of a duet with Thierry Henry.
Since then, the discussions have continued, the German coach seems very interested and is thinking about the work he could do at PSG. But at the moment, nothing has been signed yet and negotiations are continuing. The days go by, and PSG cannot put all their eggs in one basket. Another man is therefore lurking in the shadows, ready to jump in case of failure with Nagelsmann.
To read
PSG: Kylian Mbappé breaks the silence!
Thiago Motta agrees with PSG
We can tell you that Thiago Motta has already met the Emir of Qatar and Nasser Al-Khelaïfi. An agreement with PSG has also been reached. The former Parisian midfielder is very popular with Nasser Al-Khelaïfi and the two men have excellent relations. The Italian-Brazilian's relative lack of experience on the bench prevents him from being considered a favorite for the position, but his desire to come to Paris is real.
What's next after this ad
On the side of Bologna, we are worried about the future of the one who installed the team in 9th place in Serie A this season. It is difficult for them to move forward in the transfer window, since there is still a doubt at home on the presence of Thiago Motta or not for next season. PSG, for its part, can be reassured by saying that a credible alternative exists to the Nagelsmann file.
Pub. THE