Paris Saint-Germain, which will try to downsize its workforce at the end of the season, would have in its sights a compatriot of Lionel Messi.
Photo credits: Icon Sport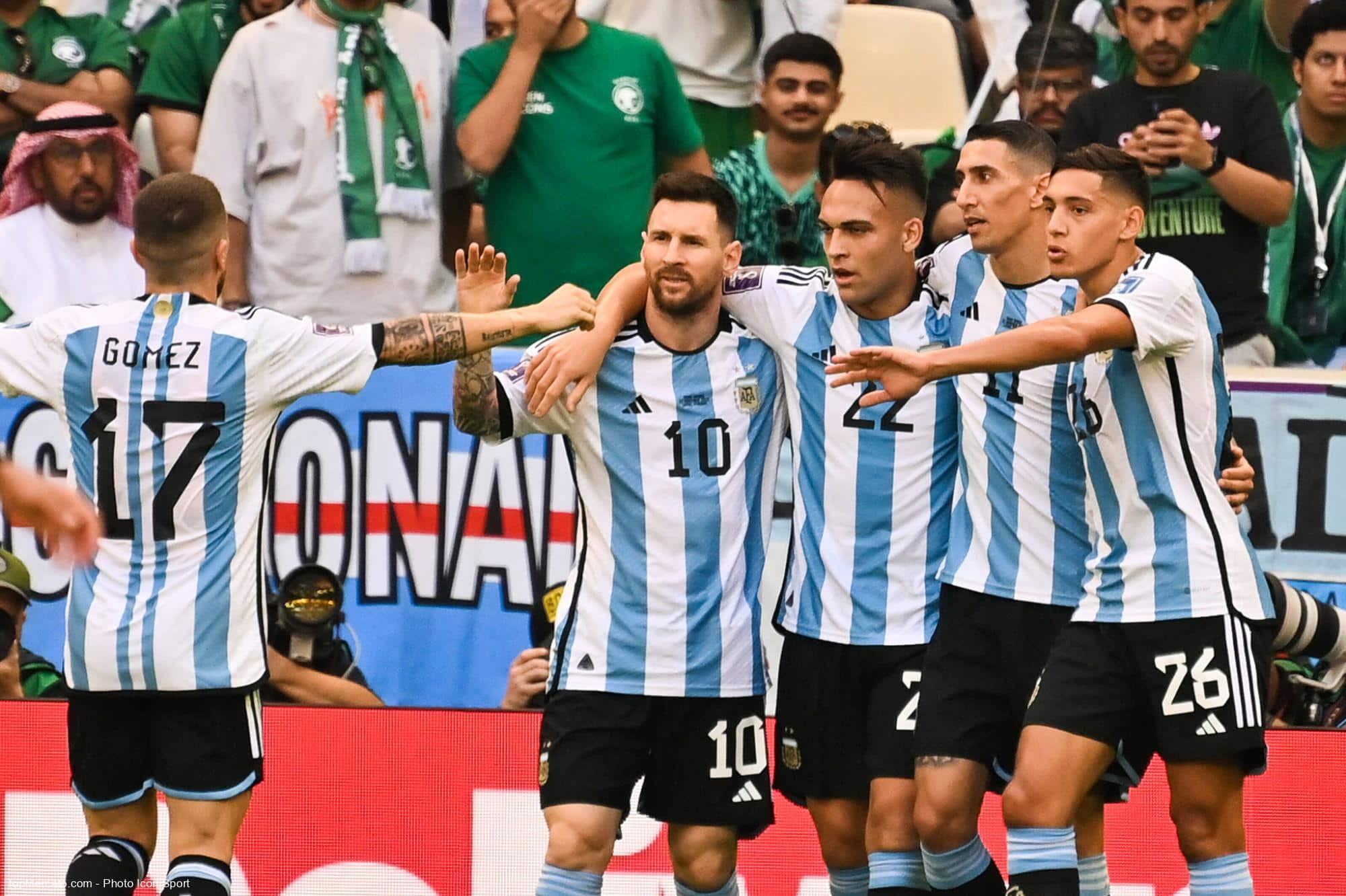 Luis Campos, the adviser to the president of PSG in charge of recruiting the club from the French capital, should have work for next summer. The leader of Ligue 1 has indeed failed, once again, in the Champions League, with a premature elimination, without error or much hope, against Bayern Munich (0-1; 0-2), in the 8th of final.
Paris Saint-Germain, who could lose Lionel Messi, courted by MLS and Saudi Arabia, as well as Neymar, pushed towards England and Chelsea, seem to have to rebuild their attack, occupied by Kylian Mbappé, still courted by Real Madrid. To finance this operation, several players, including Renato Sanches, Fabian Ruiz, Carlos Soler and Juan Bernat, could pack their bags.
Martinez in duet with Mbappé?
According to the revelations of Tuttosport, PSG positioned themselves on Inter striker Lautaro Martinez. The 25-year-old Argentinian, followed in the Premier League by Arsenal but also by Manchester United, would correspond to the number 9 that Frenchman Kylian Mbappé calls for for the front of the PSG attack. In form this season (17 goals and 7 assists in 36 games), Lautaro Martinez will not be sold off by his club, Inter, which has the former Racing striker under contract until June 2026. The site Transfermarkt values ​​the 2022 world champion at 75 million euros, but a possible transfer of Lautaro Martinez could bring at least 25 million more to the 2nd in Serie A.
A few months ago, the striker had in any case sworn loyalty to Inter, saying "to be able to become a legend of the club". An ambitious intention which involves refusing offers from other clubs, including PSG, at the end of the season.