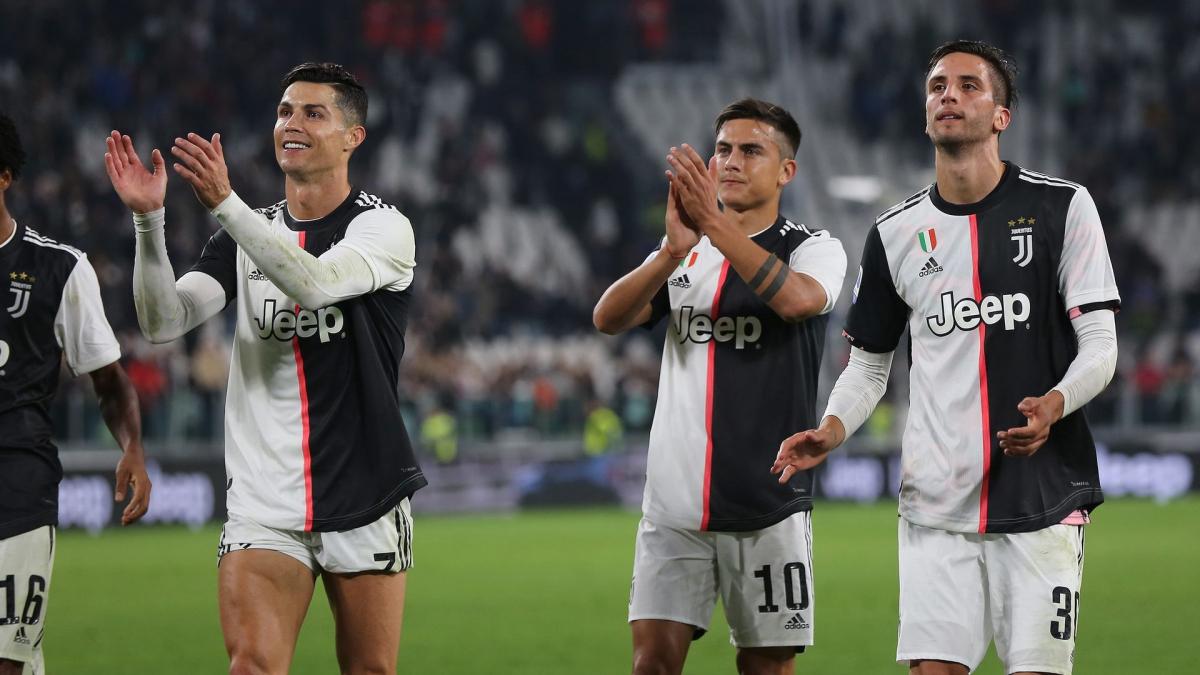 What's next after this ad
This season, Paulo Dybala is playing for AS Roma. Before that, the Argentine made Juventus happy. A club where he notably evolved alongside a certain Cristiano Ronaldo. The two players got along perfectly on and off the pitch. But La Joya has not always appreciated the Portuguese star in the past as she revealed on the microphone of DAZN Heroes. His words are relayed by AS.
"It was three good years with Cristiano Ronaldo, the team was very strong and he gave us something extra. In Argentina, the rivalry between Messi and Cristiano runs deep. Obviously, as a kid, I was always on Messi's side. Once we were going to play a game, I was in the back of the plane and he (CR7) was sitting in the front. At one point during the flight, he approached me to talk to me about football and many other things, we talked about our life in general and at one point I said to him: "I practically hated you when I was a child ". We laughed about it. There has always been a good relationship between us." Great news.
To read
Burnley: Vincent Kompany's successful bet
Pub. THE
update the