OM would have taken information to obtain the reinforcement of Gonçalo Borges, these last days. The leaders of FC Porto would however have ruled out the idea of ​​​​a transfer. Pablo Longoria and Javier Ribalta will have to explore other avenues to improve their attacking sector.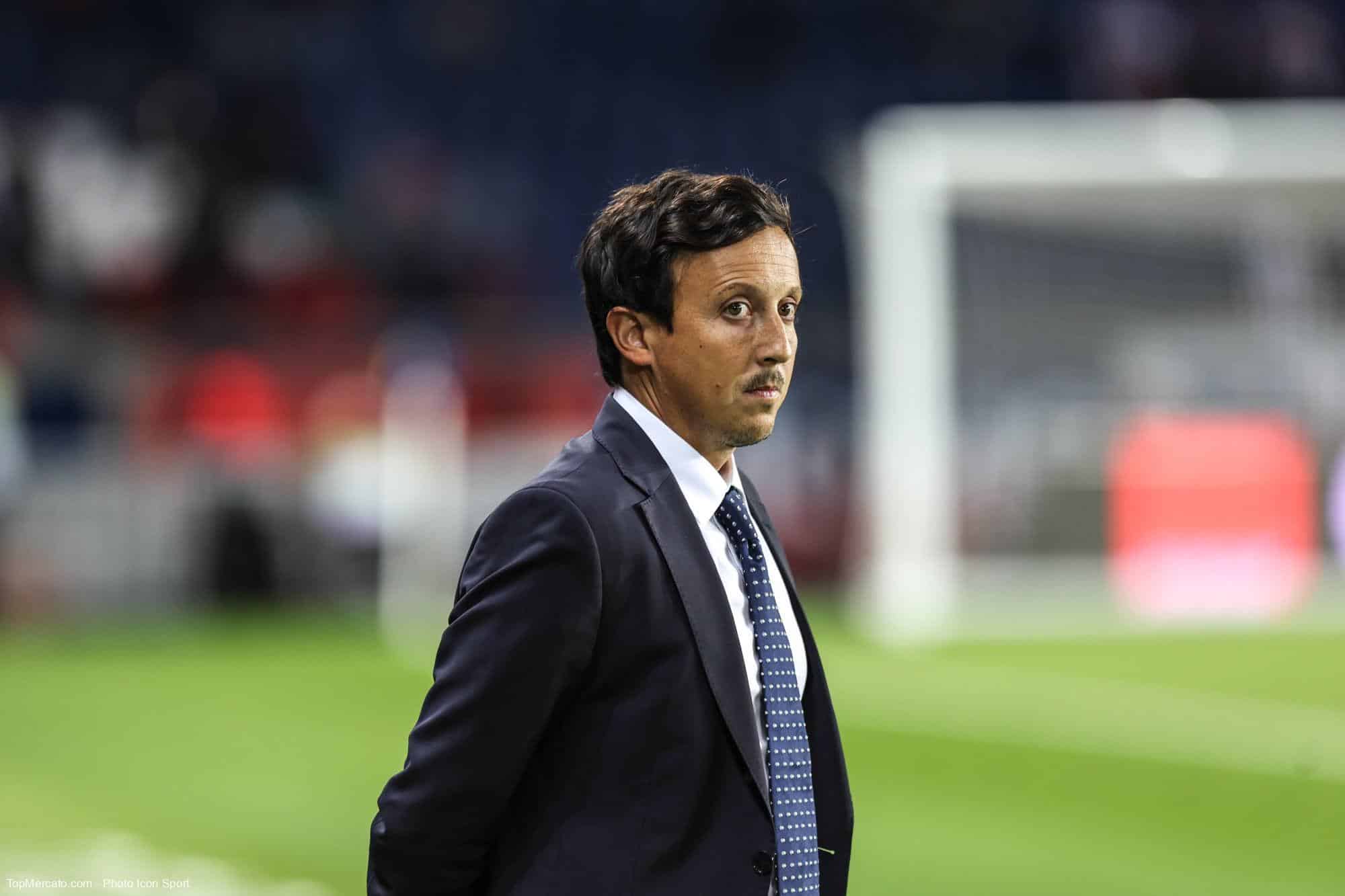 According to information obtained by the daily Record, OM have shown interest in Gonçalo Borges in recent days. The Olympians, on the other hand, should not be able to recruit her. Sergio Conceiçao, the coach of the Dragons, would not like to let him slip away this winter. Especially since his contract runs until June 2027.
Aged 21, Gonçalo Borges has so far only played 14 games with the FC Porto first team shirt. And most of the time he was only entitled to snippets of the match. A native of Lisbon, the player most often plays as a right winger. What did not seem until then the position sought by Pablo Longoria and Javier Ribalta, this winter.
Arsenal blew Trossard at OM
At the end of the week, Leandro Trossard joined the ranks of Arsenal, while OM seemed on their trail to recruit him. The Gunners bet on him after Chelsea snatched Mhykaylo Mudryk from them. The operation was concluded for 23 million euros, plus 8 million bonuses. A sum that the Olympians could not match.
OM should therefore turn to another option to strengthen their attacking sector. The leaders' objective is to find a player capable of replacing Amine Harit, whose season is already over. The Moroccan international has indeed seriously injured his knee against Monaco, before the truce linked to the World Cup.
The difficulties encountered on the transfer market do not prevent Igor Tudor's team from advancing strongly, in the Ligue 1 standings. The Olympians remain on 6 consecutive victories, in Ligue 1. They are 2 points behind RC Lens and 5 from PSG.