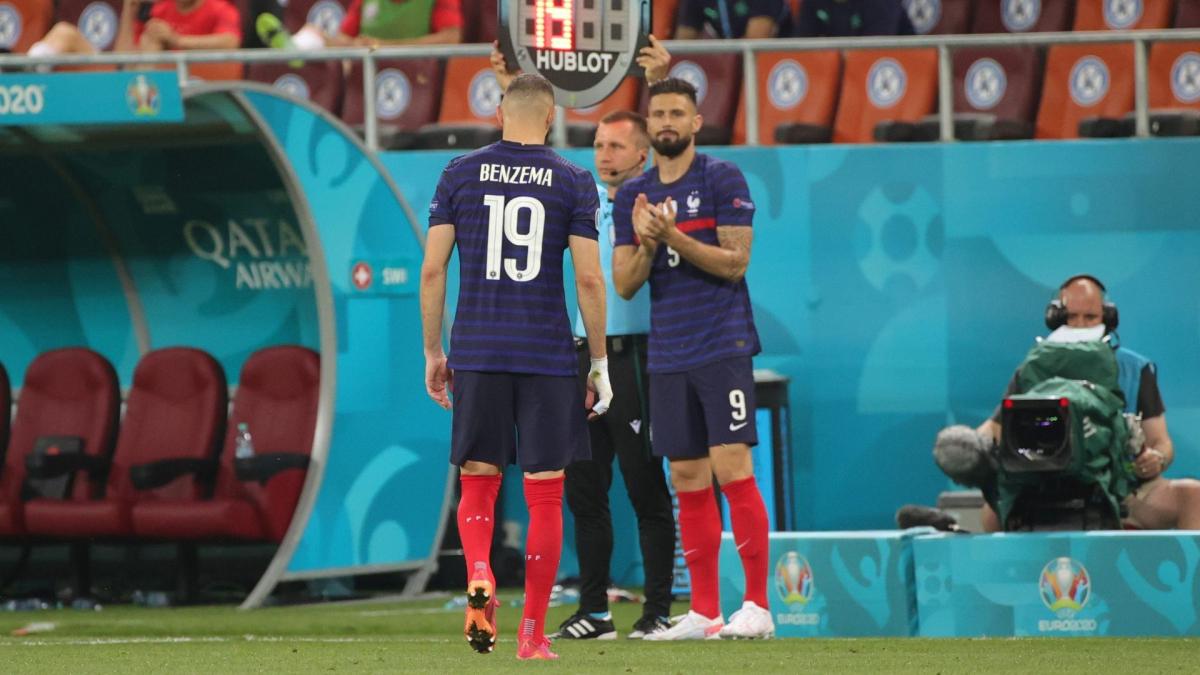 What's next after this ad
More than a month after the end of the 2022 World Cup, the episode of Karim Benzema's departure, during the start of the competition, is still at the heart of the news. An episode that tainted the beautiful course of the Blues, finalists in Qatar. But as time goes on, tongues are loosened to evoke the mysterious reasons for the departure of the Madrid striker, who had been announced forfeit due to a quadriceps injury in the left thigh, during training.
In an interview at Canal + this Sunday, Olivier Giroud returned to Karim Benzema's package and his sudden departure in the middle of the night, without even being able to say goodbye to his teammates. "I wrote him a message as soon as he left, since we couldn't say goodbye to him and it was sincere and spontaneous. I told him we were disappointed. I was disappointed to see him go."explained the AC Milan striker, who finally started the whole competition after the departure of Karim Benzema.
To read
AC Milan: finally good news for Mike Maignan
"Injuries benefit some"
"After football, sometimes injuries benefit some people. It benefited me, but I was never seen declaring anything or saying that I was relieved or happy to see him go. It is always the same people who try to look for problems in this team when there are none.tempered the striker of the Blues, who finished the competition with four goals scored, becoming the top scorer in the history of the Blues (53 goals).
What's next after this ad
For his part, Karim Benzema was silent on this subject throughout the competition. Back at Real Madrid, he was asked about it during his last press conference. "The selection ? This is not the subject of tomorrow. I'm sorry, I can't tell you more about France and the World Cup. I'm not going to answer", he explained before the Spanish Super Cup final. Today in international retirement, Karim Benzema has not yet finished feeding the news of the France team.
Pub. the
update the
Olivier Giroud releases his truths on the departure of Karim Benzema 24hfootnews.