A few days away from playing in the Europa League final against AS Roma, Lucas Ocampos spoke about his very difficult experience at Ajax last season.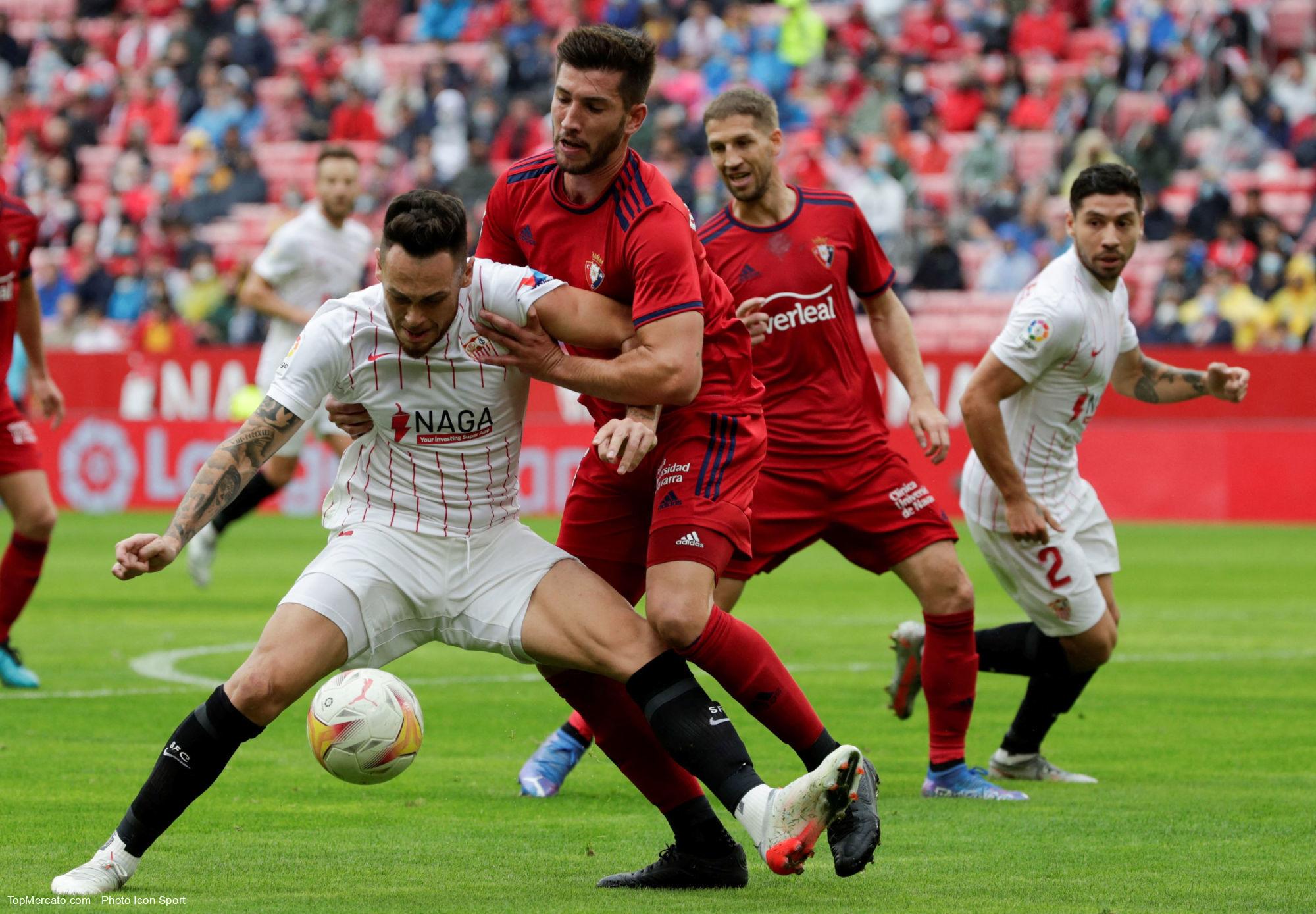 This Wednesday, Lucas Ocampos will try to offer Sevilla FC its 7th (!) Europa League title since the beginning of the 2000s. The Andalusians, who seem invincible in this competition, will be opposed to José Mourinho's Roma, winner in Europa Conference League last season. If the Argentinian has found an important role this season, it was not at all the case last season. Loaned to Ajax, the former Marseille even had a difficult season in many respects.
It started before he even left the airport, as he confided to Revelo : "JI arrived in the Netherlands and, having left Sevilla on a transfer, I was told when I landed that it would in fact be a loan, says the Argentinian. The lack of professionalism in this sense was insane."
"I felt mistreated"
And to continue:I trained alone in a youth locker room in the Netherlands, there were days when I couldn't train because neither the physios nor the physical trainers came notsays the striker. I felt mistreated, yes, of course. I never asked for special treatment. All I wanted was some respect for the player. You can say a million things about me, but I've always been a good professional."
Unsurprisingly, the purchase option had not been exercised by the Dutch leaders and Ocampos therefore returned to Sevilla FC at the end of the financial year. A relief for the native of Quilmes, who has found some color this season. In 35 games played in all competitions, the 28-year-old has scored 5 goals and provided 2 assists.
Ocampos describes the ordeal experienced at Ajax 24hfootnews.