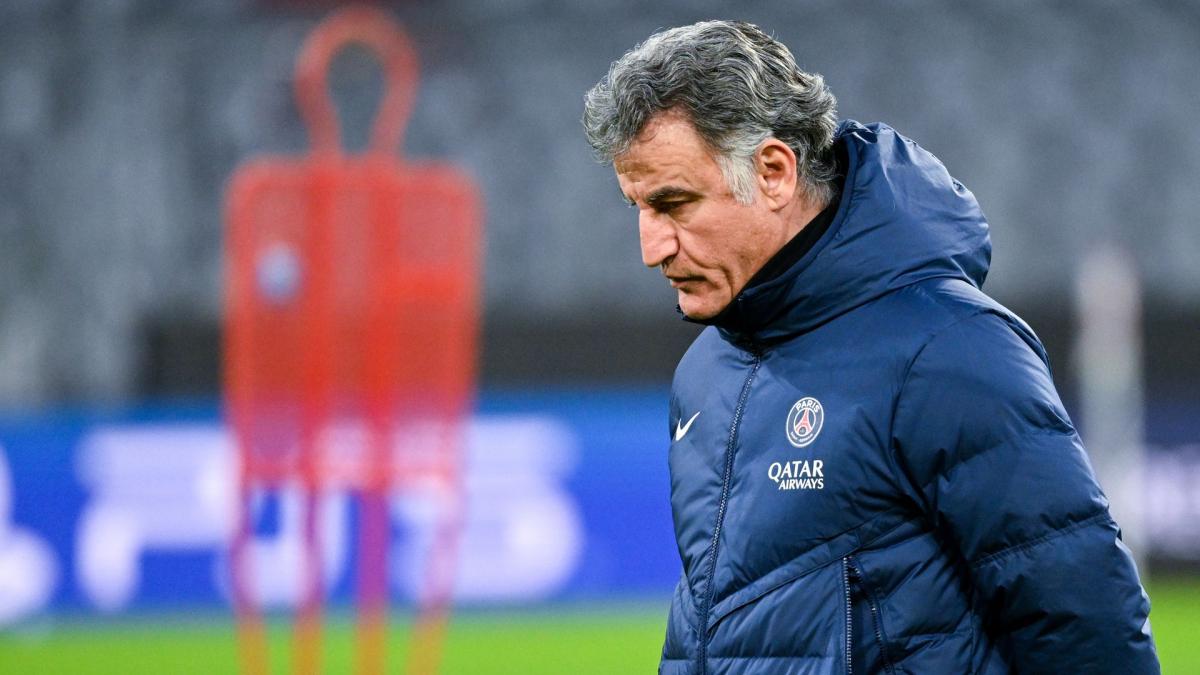 What's next after this ad
Directed by Christophe Galtier between 2013 and 2015 in Saint-Étienne, Mevlüt Erdinç has developed a very strong bond with the French technician. Asked by The Team this Thursday after the heavy accusations against the PSG coach, the former Turkish international reacted, indicating that he had never suffered any racist behavior.
"Christophe Galtier is a very good friend of mine before becoming a coach and I have known him for almost 15 years. I worked with him for four or five years, whether at Sochaux or Saint-Etienne. I didn't feel any racism from himsays the Franco-Turkish Muslim. I myself was doing Ramadan when I was under his orders and I can tell you that he gave us the choice, he respected it. There really was no racism. I fasted during the training weeks. Since I knew my body and he trusted me, he didn't need to tell me that I shouldn't fast on match days, it made sense. I didn't fast on match days", he continued, adding that he had also exchanged on the subject with Burak Yilmaz, who did not have him either "never felt an ounce of racism from him".
To read
Mercato: it's starting to get agitated for Khéphren Thuram!
Pub. THE
update the