Despite a contract that runs until 2024, Jordi Alba has decided not to continue the adventure in Barcelona. Since then, tributes have multiplied for the left side.
Photo credits: IconSport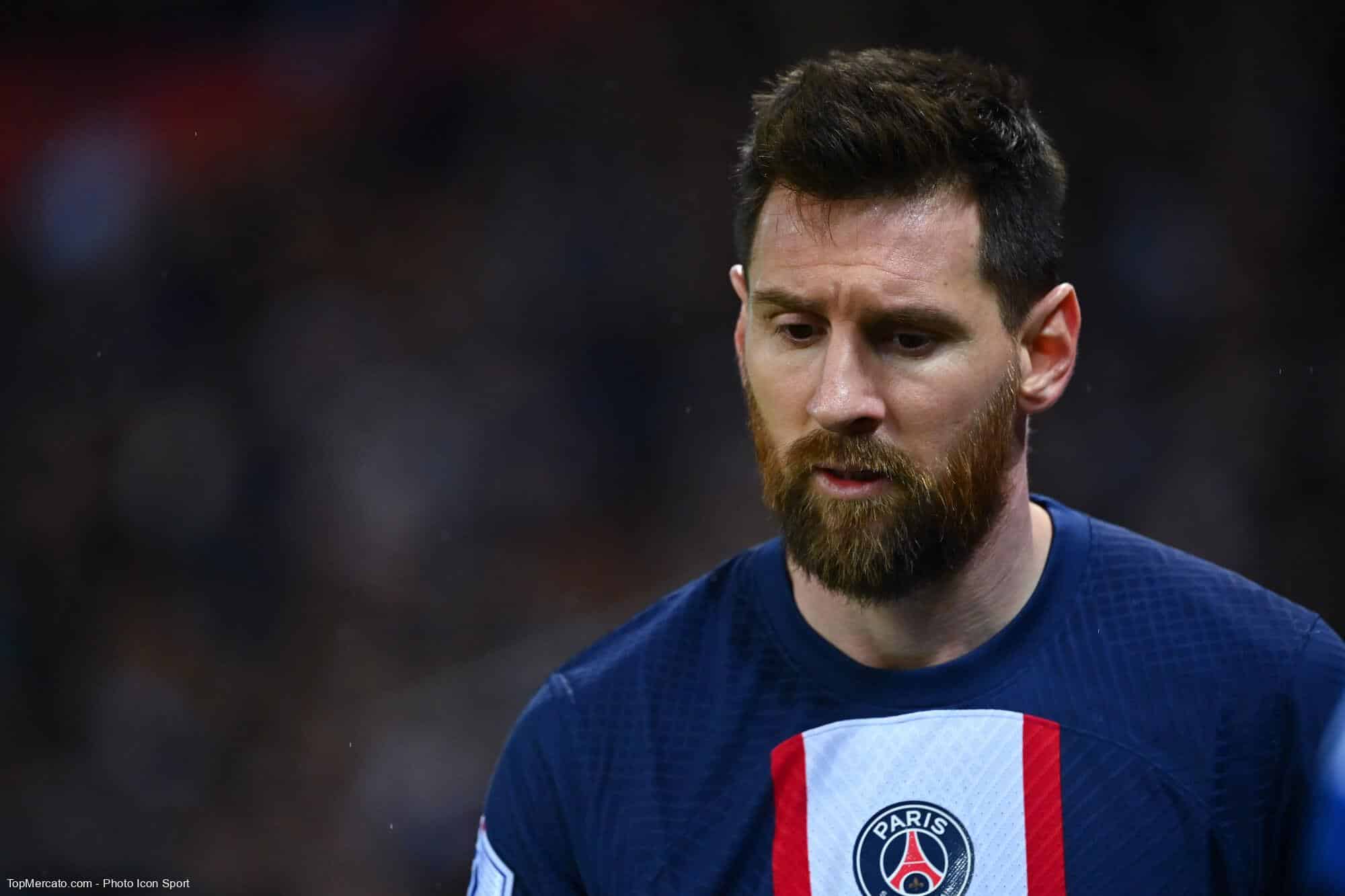 It's the end of an era at FC Barcelona. After Sergio Busquets a few days ago, it was Jordi Alba who in turn announced that he would leave Catalonia at the end of the season, as we learned on Wednesday. The player with 458 games with Barça comes out the front door by winning a sixth Spanish championship, the 18th title in total with the Blaugranas.
After Busquets, who described him as "the best left back in our history", but above all a "big companion and friend", it was Lionel Messi who decided to pay tribute to him via a message published on his Instagram account. Jordi Alba played 9 seasons alongside La Pulga, between 2012 and 2021. Together, the two men notably won a Champions League, five Ligas and five King's Cups. The left side even delivered 19 assists (out of his 99 in total) to Lionel Messi.
"You were more than a teammate"
"You were more than a teammate, you were a real accomplice on the fieldwrote the 2022 world champion. What a joy also to have understood each other so well on a personal level. You know that I always wish the best to you and your family, I hope your new stage will continue to bring you much success and happiness. Thanks for everything, Jordi. I kiss you."
Forever linked by their common history in Catalonia during the most prosperous period in the history of the Barcelona club, the two men, as well as Sergio Busquets, could perhaps find themselves in Saudi Arabia in a few months. Indeed, the three former Barça executives have been approached by the Gulf country, which wants to strike a huge blow this summer.