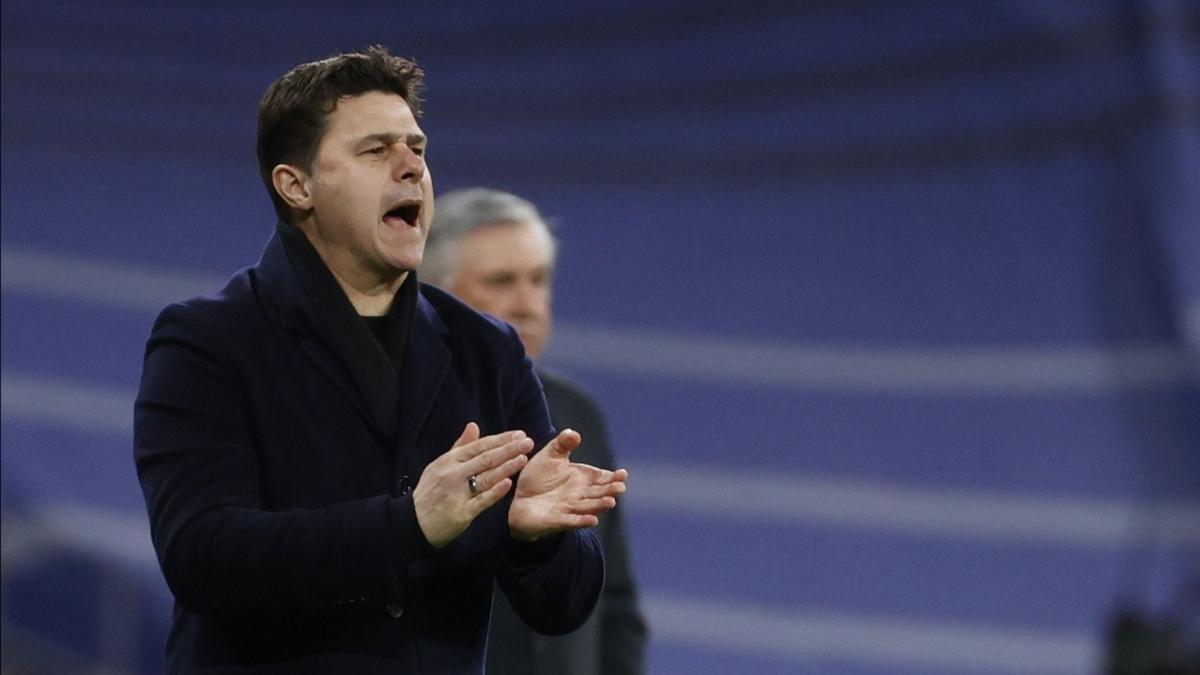 What's next after this ad
Chelsea has found a new captain for her drifting ship! While the Blues ended a sad Premier League season with a 12th place in the Premier League and an elimination in the quarter-finals of the Champions League, the English club's XXL winter recruitment did not make it possible to rectify the situation. Worse, the London leaders have spent more than 600 million euros since last summer and the arrival of new owner Todd Boehly, registering no less than 16 new players. Without the expected results.
Arrived against 25 million euros, Graham Potter will not have succeeded in restarting the machine and will have paid the price for the disappointing results of the Blues since the start of the season (17 wins, 9 draws and 12 defeats in all competitions). Despite the means made available to the former Chelsea coach, even the last transfer window seemed chaotic with the arrival of many high-potential players without much consistency, the London club is still sick. The London leaders have therefore decided to separate from the English technician before appointing Frank Lampard as an interim. No more success.
To read
Chelsea: Mauricio Pochettino's staff is known
Mauricio Pochettino, the end of the blues?
Unable to exist against Real Madrid on the European scene, Chelsea continued their nightmarish series despite the arrival of the former midfielder (1 win, 1 draw and 6 losses in 8 matches, 14 goals conceded, 7 goals scored). To react and try to get a facelift, the Blues have therefore formalized the arrival of Mauricio Pochettino who will have the difficult task of raising the bar. "Chelsea Football Club is pleased to confirm that Mauricio Pochettino will become the head coach of the men's team from the start of the 2023/24 season. The Argentine will start his new role on July 1, 2023 on a two-year contract, with a club option of a further year. »can we read in the press release from the English club.
What's next after this ad
It must be said that after the pharaonic expenses granted by the London leaders, the latter ardently desired a coach capable of managing the XXL locker room of the Blues to finally ensure suitable results for a club of this standing. Passed by Tottenham and free of any contract since leaving Paris Saint-Germain in July 2022, the Argentinian will however have a lot of work to put the residents of Stamford Bridge back on the right track! Praised by London leaders, the native of Murphy, aged 51, will have to find the right formula between a rising youth and already seasoned executives. A complex mission but an interesting challenge, at a time when Chelsea is swimming in troubled waters.
Pub. THE
update the