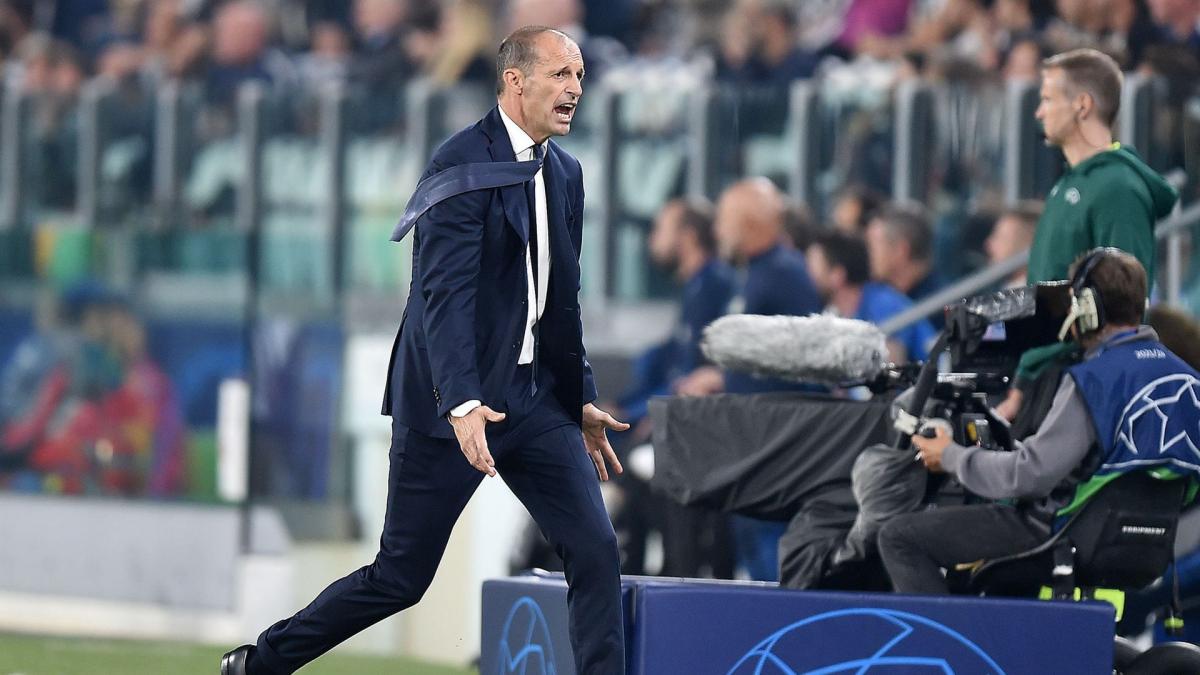 What's next after this ad
In the space of a few hours on Friday evening, Juventus went from second to tenth place in the Italian Championship. Indeed, the Tribunal of the Italian Football Federation (FIGC) penalized Juventus Turin with 15 penalty points in the league. The bianconera management is accused of having overstated the selling prices in some player transfers and thus having recorded unjustified profits in their accounts.
Present at a press conference this Saturday, Turin coach Massimiliano Allegri is not worried about the future, despite the sanction. "We need to band together even more and work with a low profile. We all have to think only about the pitch. Nothing changes, you have to score points. Tomorrow is difficult because Atalanta is fine and in good shape. We have to win, because that would allow us to secure 7th place. The current situation is a fact and all situations must be transformed into opportunities., did he declare. As a reminder, Juventus appealed this sanction in stride.
To read
Juventus: Max Allegri announces the return of Paul Pogba
Pub. the
update the