Maria Sharapova was present in Monte Carlo, for the Formula 1 GP, where, among other things, she rewarded Max Verstappen on Red Bull for his pole position.
The beautiful Siberian tennis player enchanted all the guests over the weekend in the Principality, wearing a simply enchanting outfit, with a truly super sensual detail, which mix elegance and boldness.
The suit that the fomer tennis legend wore was made up of wide trousers and a jacket: under the blazer she wore nothing, the bra flew off!
 

 

 

 

Visualizza questo post su Instagram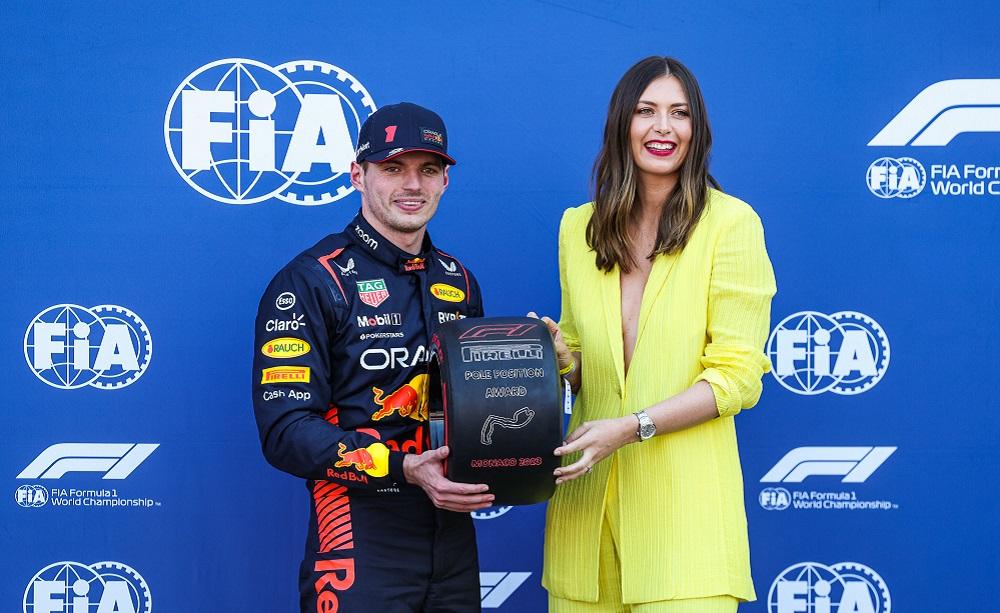 In addition to having been one of the greatest champions of the last twenty years, among the most important rivals of a legend like Serena Williams, the former Russian tennis player is also remembered as one of the most attractive women to ever walk the tennis courts.
Maria has retired for a few years and is now dedicated to private life, in 2022 she gave birth to her first child, little Theodore. In a recent interview granted to the magazin Self, magazine, Maria confessed that she only started training six months after giving birth.
She has always been very intent on training and so this is an important change. In fact, now Sharapova trains about 2-3 times a week for about an hour and Maria confessed: "Usually they last about 30 minutes, the last time I have to say they were less incisive but still quite fun. I do these especially when little Theodore is asleep."
According to what she tells in her interview with Self, Maria Sharapova tends to use support tools or even naps to recover from complicated moments.
Workouts and tools that help improve blood circulation in the legs, intense workouts to improve strength always in the legs. In a recent interview with ESPN, Maria talked about Serena Williams, her greatest rival on the tennis court.
The two are now great friends and Sharapova explained: "It's been wonderful to see Serena's journey and the glorious and great tenacity with which she has carried forward her career."