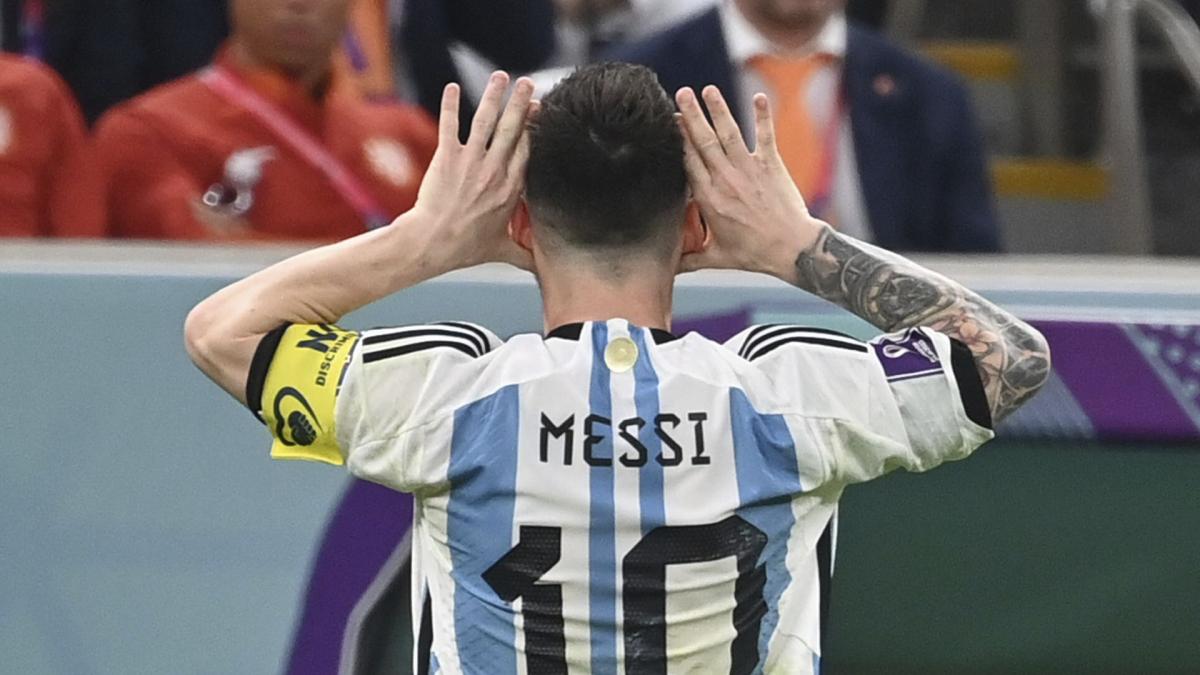 He seems a long way from Lionel Messi with a baby face and long hair. For several years now, the Argentinian genius has been paying more and more attention to his physique. Well-trimmed red beard, millimeter haircut, etc. La Pulga leaves nothing to chance. But what he has made even more of a bad boy in recent years are, of course, his many tattoos. And the legend of FC Barcelona has decided to add another layer recently.
What's next after this ad
In several videos and photos posted on social networks, the 2022 world champion can be seen with two new tattoos on his left leg. First a Spanish game card, very popular in Argentina during the World Cup in Qatar. Then the crest of the Argentine Football Federation with the three stars of the world titles. What further prove his love for his country.
To read
PSG: Lionel Messi, victim or culprit?
Pub. THE