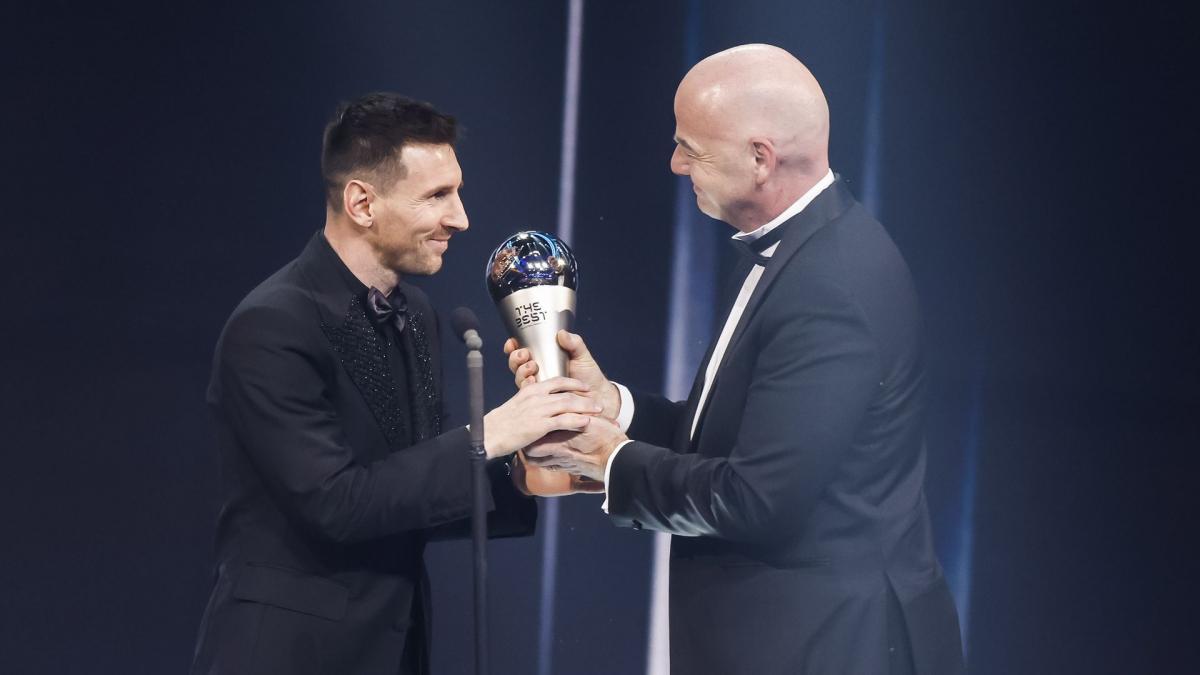 What's next after this ad
Lionel Messi is a happy man. Winner of the World Cup with Argentina on December 18, he won the title of player of the year at the FIFA-The Best trophy ceremony. Everything is therefore going well for the PSG player, except for one detail. The Sun reveals that gunmen raided a supermarket in Argentina belonging to the family of Antonela Roccuzzo, Messi's wife. A store run by one of the player's wife's cousins.
But they didn't stop there. The British tabloid reveals that the criminals, who fired a dozen shots, left a very disturbing message for the seven-time Ballon d'Or winner. "Messi, we are waiting for you. Javkin (the mayor of Rosario, editor's note) is a drug trafficker, he will not protect you", the gunmen reportedly wrote on a bag of charcoal. The Argentinian media believe that they could try to extort money from the Albiceleste star.
To read
PSG: Neymar forces to play against Bayern Munich
Pub. THE