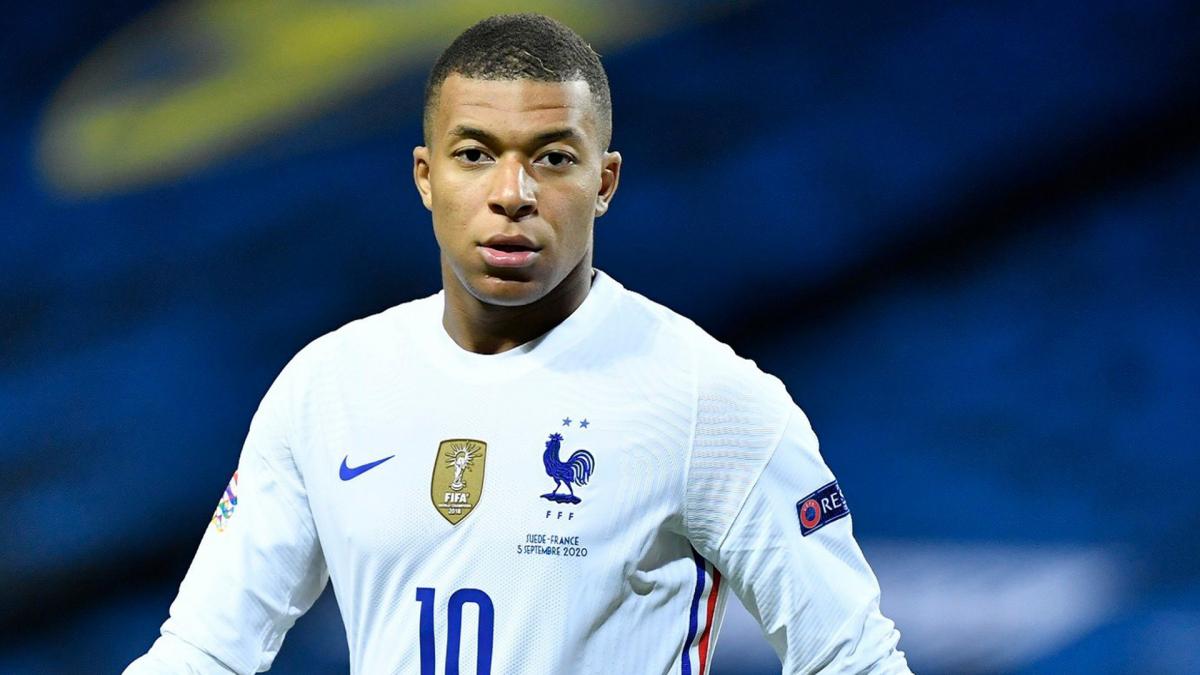 What's next after this ad
The great upheaval around his situation at Paris Saint-Germain could have deterred Kylian Mbappé from appearing at a press conference. On the eve of Gibraltar-France and as the new captain of the Blues, he was indeed expected at the microphone, as Hugo Lloris did before each meeting. And the PSG striker did go to the media, prepared for a barrage of questions about his situation at PSG.
"Not at all, I have a responsibility and it's not a few outside noises that will scare me away from this responsibility. I am here today because it seemed important to me to avoid interpretations. I won't always be there because I also said I wanted to make room for others too"he launched, when he was asked if he had hesitated to come in front of the press.
To read
EdF: Didier Deschamps unveils the new hierarchy of goalkeepers
Pub. THE
update the