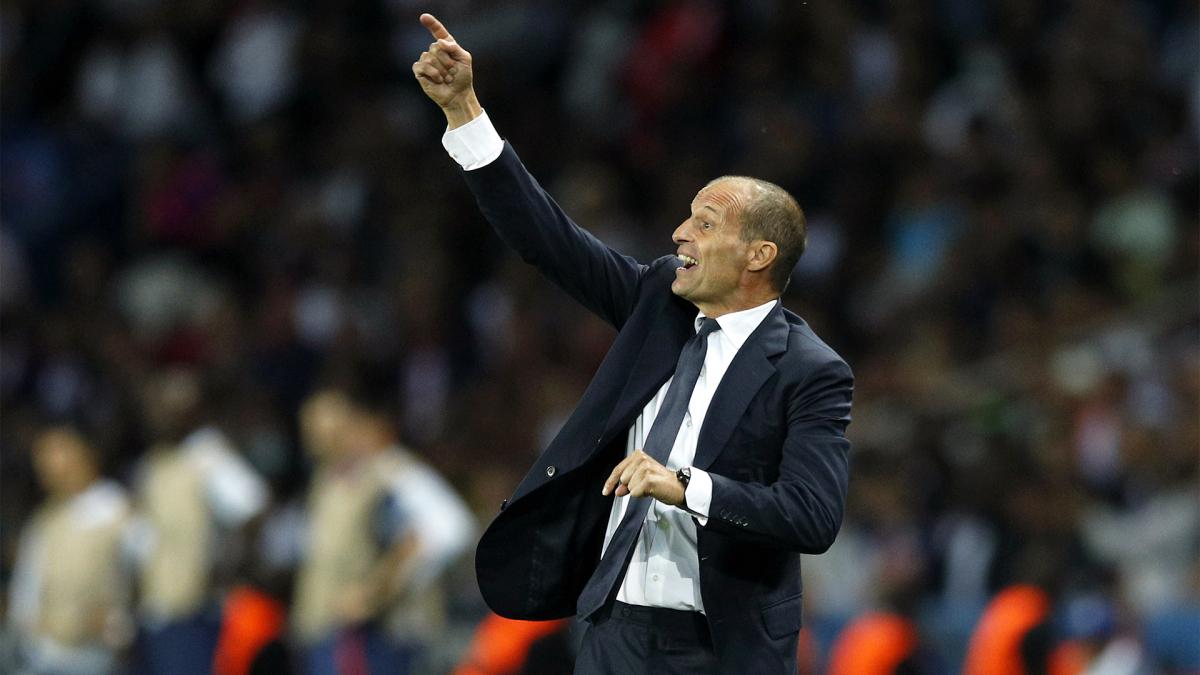 What's next after this ad
This is terrible news for Bianconeri supporters. Indeed, Juventus Turin was sanctioned by the FIGC Court (Italian Football Federation) with fifteen penalty points in the league in the context of the "Plusvalenze Case", a case in which the Piedmontese club was accused of having overstated the selling prices in certain player transfers and thus recorded unjustified profits in their accounts.
Leaders are also heavily sanctioned: in fact, the former sports director Fabio Paratici is banned from the world of football for two and a half years, two years for the resigning president Andrea Agnelli, one year for the sports coordinator Federico Cherubini and eight months for former board member Pavel Nedved.
To read
Serie A: Juventus comes out of silence after the heavy sanction of the Italian federation
A case closed in April 2022
"The Federal Court of Appeal, presided over by Mario Luigi Torsello, accepted in part the appeal of the Procura Federale (FIGC Prosecutor) on the partial revocation of the decision of the Corte Federale di Appello a Sezioni Unite no. 89 of May 27, sanctioning Juventus with 15 penalty points to be served during the current football season and a series of bans for 11 Juventus managers (30 months for Paratici, 24 months for Agnelli and Arrivabene , 16 months for Cherubini, 8 months for Nedved, Garimberti, Vellano, Venier, Hughes, Marilungo and Roncaglio). The Court confirmed the acquittal of the other eight clubs involved (Sampdoria, Pro Vercelli, Genoa, Parma, Pisa, Empoli, Novara and Pescara) and their respective directors and managers.can we read in the press release from the transalpine body.
What's next after this ad
Less than a year ago, Juventus seemed off the hook after their acquittal last April in the case. Indeed, the federal prosecutor, Giuseppe Chinè, had seized the Court of Appeal of the Italian Football Federation in order to relaunch the reopening of the procedure after the discovery of new elements, involving in particular the Turin management. However, transalpine sports justice had only required 9 penalty units against Juve, which was already an important sporting sanction since Massimiliano Allegri's men would already go from the bottom step of the podium to seventh place, out of the top 6. , qualifying for a European Cup.
Pub. the
update the