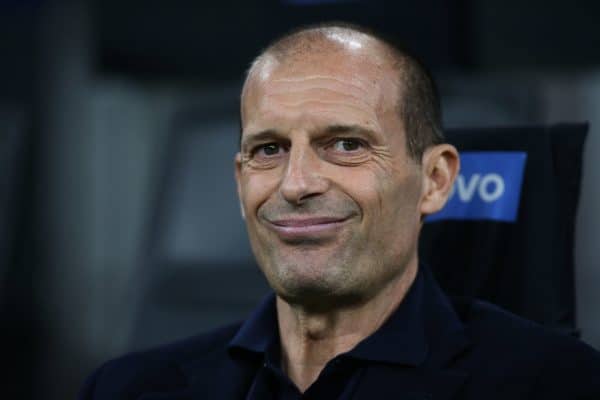 Juventus is going through a delicate period: sanctioned by 10 points in Serie A last season, the Italian club will receive another sanction from UEFA in the coming hours.
Will the previous leaders of the Old Lady still hurt Juventus? During last season, the training coached by Massimiliano Allegri first lost 15 points in the Italian championship standings, then 10 finally on appeal to the court of the Italian Federation. The reason was that Juventus Turin had been sanctioned for accounting fraud. These had been carried out by the former management team, including Pavel Nedved and ex-president Andrea Agnelli. However, in this case, the reasons for the future sanction are quite different.
Excluded from Europe
According to information relayed by the Corriere dello Sport, Juventus will soon be excluded from the Europa League Conference, a European competition in which the Italian club was qualified after its 7th place in Serie A last year. This sanction should benefit Fiorentina, 8th in the Italian championship and also unfortunate finalist (against West Ham) of the Europa League Conference last season. UEFA reportedly took the decision because of the investigation into the capital gains case on some Juventus transfers in recent years. Note that the Bianconeri have reached an agreement with the European body to reach this conclusion, especially since this competition does not interest the Turin club.
Changes in the transfer window?
Without the income linked to the European Cup, Juventus could be in difficulty on a few files, the latest of which leads to the Belgian Romelu Lukaku, loaned last year to Inter. An absence from Europe could also cool certain elements tracked by the club, such as Marco Verratti (PSG), or force others to leave the club where Leonardo Bonucci plays. For his part, a few days ago, Timothy Weah left LOSC, which will play in the Europa League, for Juventus.