By Willem Stoll on SwimSwam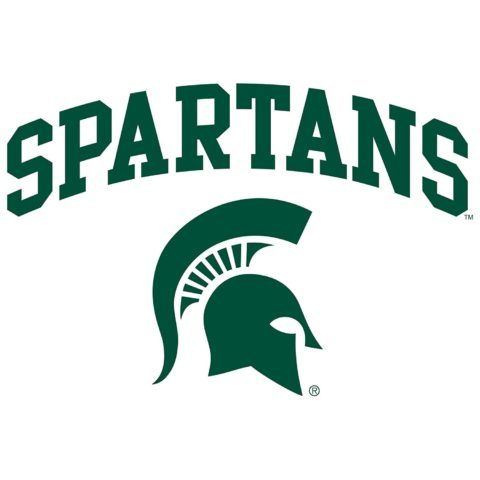 John Narcy, the first dive coach at Michigan State University, died in his sleep on February 19th, 2023. He was 87.
Narcy joined the Spartans in 1964, and helmed the diving program until 2002, when he retired. At the end of his tenure, Narcy had been awarded four Big Ten Coach of the year awards, and a National Coach of the Year award in 1990. 
Narcy oversaw multiple successful divers at MSU, including Julie Farrell-Ovenhouse, Kevin Machemer, and David Burgering, who represented the U.S. at the Olympic Games. Farrell-Overhouse finished 5th at the 1992 Olympic Games in Barcelona. Farrell-Overhouse was also a two-time NCAA champion and six-time All-American for the Spartans. Narcy also coached Mike Brown who, a four-time All-American, and Jane Manchester, who won two AIAW titles under Narcy. Narcy's divers also accrued AIAW and NCAA titles, six Big-Ten titles, and 50 All-American awards.
Narcy was also a diver himself, most famously winning the Indiana High-School state title in 1953, without a coach, and teaching himself to dive at the local YMCA. He later dove for the University of Michigan as a captain, and a two-time All-American. He was part of the 1957 team which saw the Wolverines win the NCAA national title, and the 1955 team which placed third. He was the recipient of the Yost Award, awarded to students of exemplary moral character, scholastic achievement, and promise of future leadership. He would later finish his masters degree at Michigan State.
Michigan State University was most recently at the forefront of NCAA swimming news when both their men's and women's swim and dive programs were cut in 2020, but are working towards reinstatement. The advocacy group, Battle for Spartan Swim and Dive, has set the goal of $6.5 million over five years (since 2020) to cover the necessary expenses for the teams to return, and are getting closer to this goal.
SwimSwam: John Narcy, Michigan State University's First Diving Coach, Dies at 87