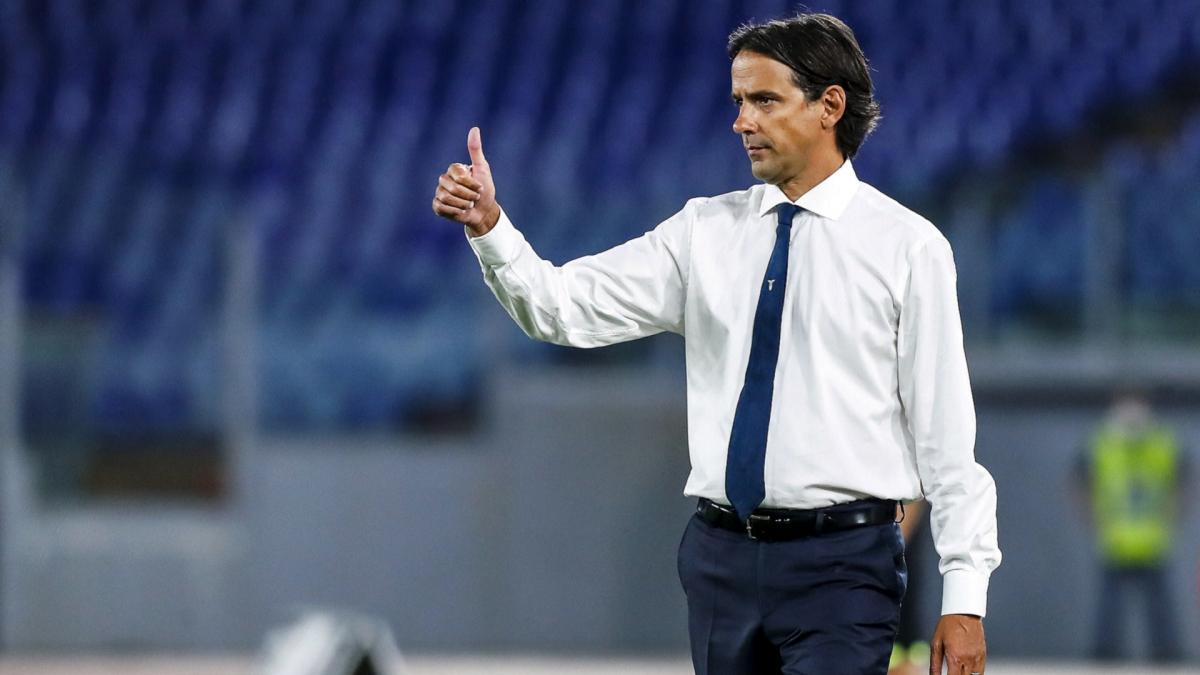 What's next after this ad
Inter feels growing wings. Less than a week after having shaken Manchester City in the Champions League final (1-0 defeat), the Lombard club must now hold their ranks so as not to fall back into relative anonymity. 3rd in Serie A and winner of the Italian Super Cup, as well as the Italian Cup, the return to C1 next season will do good for the Nerazzurri's shaky finances, and to convince new recruits.
We have to manage to keep Nicolo Barella, who will be the subject of a €60m offensive from Newcastle. Edin Dzeko is also not sure to stay, he who is coming to the end of his contract and has still not extended. An interesting offer from Fenerbahçe makes him hesitate, while Inter have also submitted a proposal to him. And then Romelu Lukaku is about to return to Chelsea, he who was only on loan this season.
To read
Mercato Mercato: Newcastle is preparing an unexpected blow to 60 M €!
A double loan requested
It is precisely the Belgian striker in question. According to information from Sky Sport Italia, the vice-champion of Europe tries to keep it. While Saudi Arabia offered him a big contract (not enough to his liking, as we revealed), the centre-forward is not at all sure to stay with the Blues. He has a real connection to Inter, with whom he was champion two years ago under Antonio Conte. It is precisely on this condition that the Lombard management intends to play.
What's next after this ad
Sent on a mission to the London side, Piero Ausilio asked Chelsea for a new loan, while the English club obviously prefers a sale. The Italian sporting director didn't make the trip for nothing as he also made another loan request, this time for Kalidou Koulibaly. As mentioned yesterday, the Blues are ready to let the defender go, if possible through a transfer, especially since he receives a very large salary. It is also a stumbling block but Inter would see him succeed Milan Skriniar, leaving for PSG, in the role of leader of the hinge. Here too, the will of the player will tilt the balance in one direction or the other.
Pub. THE