Manchester City coach Josep Guardiola made a startling revelation after his players' outing against RB Leipzig (7-0) on Tuesday in the knockout stages of the Champions League.
Photo credit: IconSport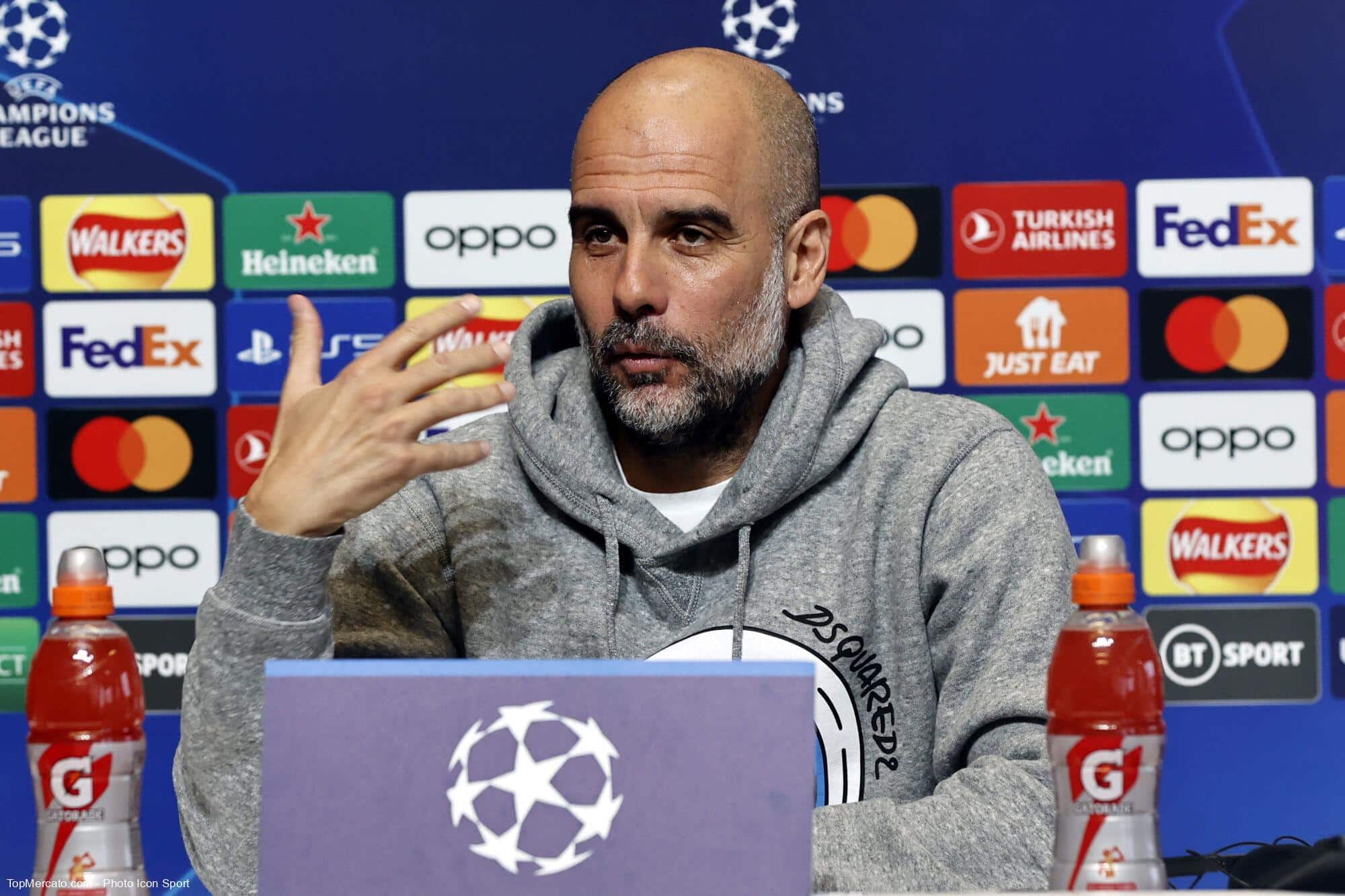 After the demonstration at home against the Germans of RB Leipzig (7-0) and the qualification of Manchester City for the quarter-finals of the Champions League, Josep Guardiola created a sensation in front of the journalists. On the sidelines of the analysis of the meeting and the XXL performance of his players, symbolized by the quintuplet of Norwegian striker Erling Haaland, the Spanish coach spoke of a great Hollywood star.
The former manager of FC Barcelona has one regret in his life, namely not having met… the American actress Julia Roberts. "I am a failure in the Champions League. Even if we win this Champions League and three Champions Leagues in a row, I will be a failure. I'll tell you something. I have three idols in my life: Michael Jordan, Tiger Woods and Julia Roberts. They are my three idols."
"She didn't come to see us"
"Pep" regrets that the main concerned does not support Manchester City. "Julia Roberts years ago came to Manchester. Not in the 1990s, when Sir Alex Ferguson was winning titles and titles and titles. It was when we were better than United, those four or five years. She went to visit Man Utd. She didn't come to see us. That's why even if I win the Champions League, it won't be comparable to the fact that Julia Roberts came to Manchester and didn't come to see us. Even if I win the Champions League, it will not be comparable to this disappointment I had.
Finally lifting the cup with the big ears with the 2022 English champion, with repeated failures in C1, will still allow Josep Guardiola to smile again and forget this missed idyll with the one who had won the Oscar for best actress in 2001.
Guardiola has a big disappointment… and it's not football! 24hfootnews.