The former player of Paris Saint-Germain and the France team, Laure Boulleau, interfered in the debate on the aftermath of the Didier Deschamps-Karim Benzema affair.
Photo credits: Hugo Pfeiffer/IconSport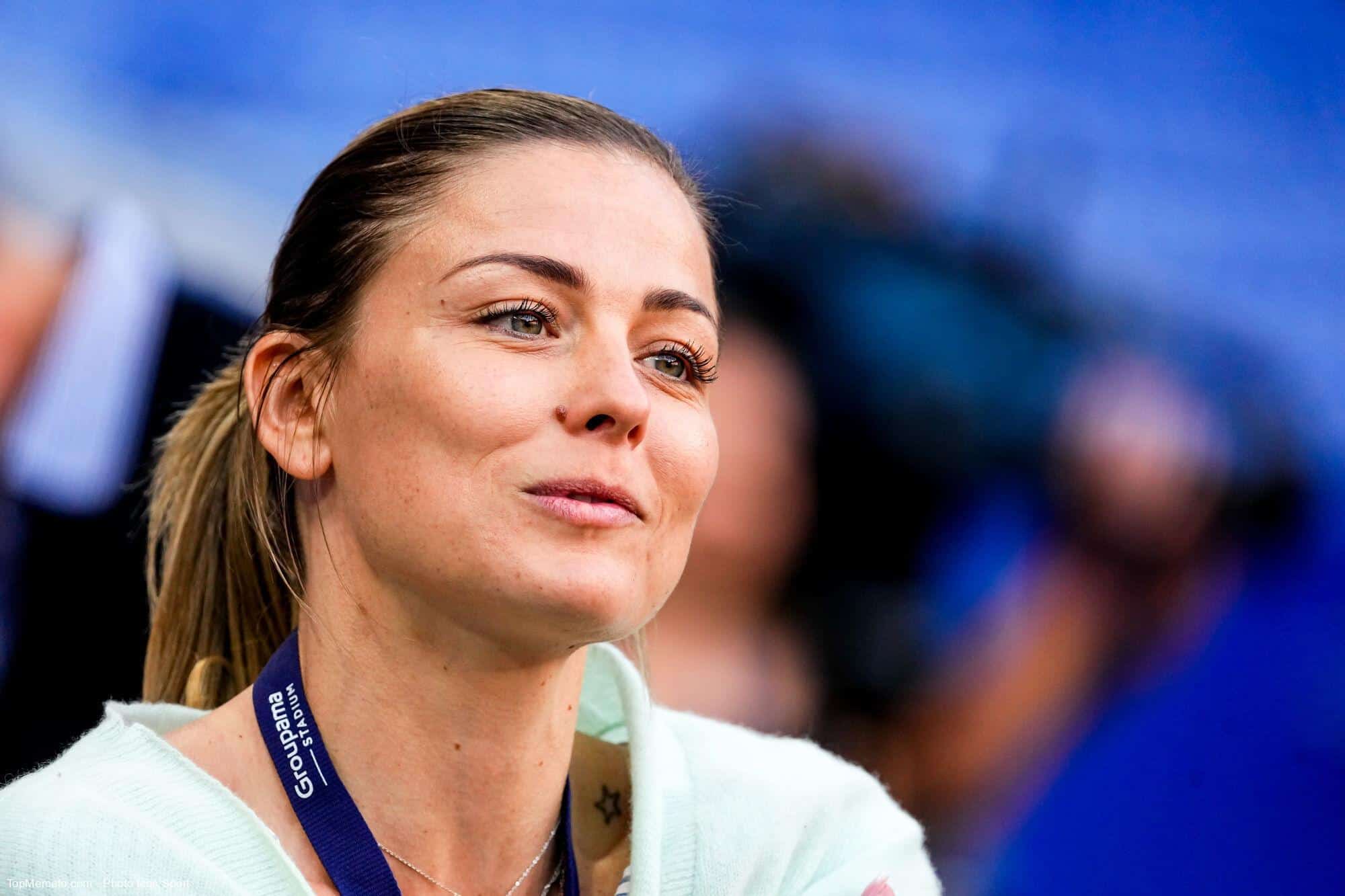 Didier Deschamps and Karim Benzema have embarked on a war from afar. At the center of the controversy, the package of the French striker from Real Madrid for the 2022 World Cup in Qatar. Asked by The Parisian And Le Figarothe coach of the Blues returned the ball to the former Lyonnais, who according to him made the decision to leave the France group on his own initiative.
The point of view of the Bayonnais made the Ballon d'Or 2022 jump, which, it should be remembered, communicated his international retirement in the wake of the defeat of the 2018 world champions against Argentina. "KB9" used his page instagram to post several enigmatic messages, even if many will see it as an undisguised tackle to the former coach of Olympique de Marseille.
"I can not stand it anymore"

This morning in Téléfoot, @BixeLizarazu And @SaberDesfa return to the Deschamps-Benzema affair, 4 days from the next list of Blues pic.twitter.com/SOtDgu8Kcb

— Telefoot (@telefoot_TF1) March 12, 2023
"At the limit that he gives an interview"
Consultant for Canal Plus, Laure Boulleau gave her opinion. The former French international and Paris Saint-Germain player wonders about the tactics used by Karim Benzema. "In terms of communication, I don't find it very clear. I'm not saying that Deschamps is telling the truth, but Benzema's answers don't make it clear. We expect real communication, I don't understand the usefulness of smileys and clowns. The approach is useless, he doesn't need that. It does not play in his favor to put stories. At the limit that he gives an interview, he must be above that."
It is in this context that "DD" will unveil this Thursday the list of players selected for the two matches against the Netherlands (March 24) and Ireland (March 27), counting for the qualifiers for the European Championship 2024 hosted by Germany. A list in which Karim Benzema will obviously not appear, but it's a safe bet that Didier Deschamps will be taken to task by the journalists on the case.