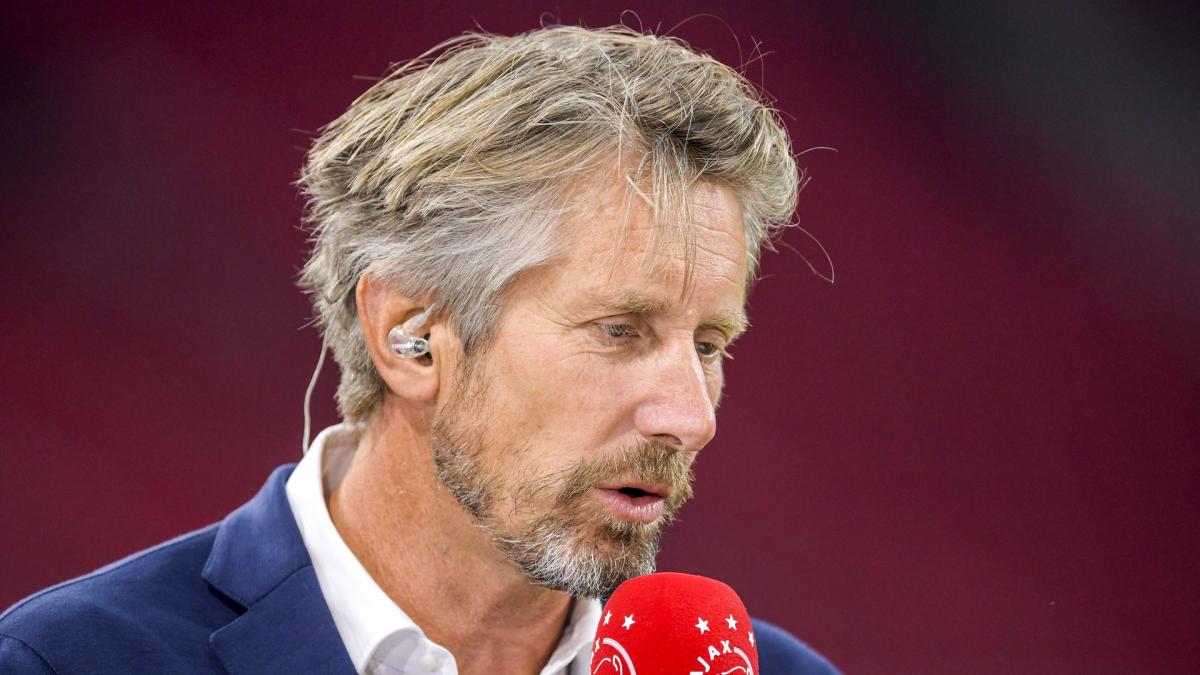 Update on behalf of Annemarie van der Sar in Croatia:
'Edwin is still in the intensive care unit, but is stable. He is not in life-threatening danger. Every time we get to visit him, he's communicative. We have to wait patiently to see how his situation will develop.'
Edwin van der Sar is no longer in mortal danger 24hfootnews.