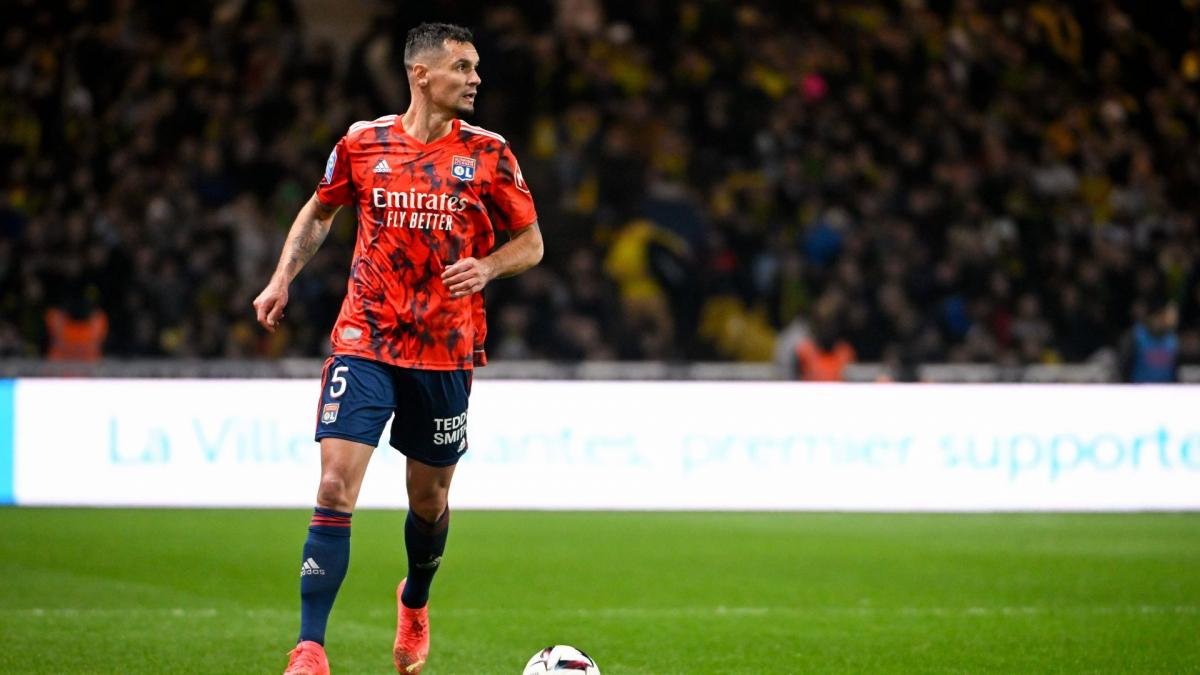 What's next after this ad
Since he dared to criticize Jean-Michel Aulas, Hatem Ben Arfa has been torpedoed from all sides. His former agent and even José Anigo went there with their comments. Tonight, it's an Olympique Lyonnais player who broke the silence.
Rough on the field, Dejan Lovren has shown that he also knows how to be on social networks. "Seek respect, not attention. It lasts longer", he posted on his Twitter account, followed by the hashtag HBA in reference to the former resident of Les Gones. It is said !
To read
Hatem Ben Arfa's mind-blowing post on Jean-Michel Aulas
Pub. THE
update the