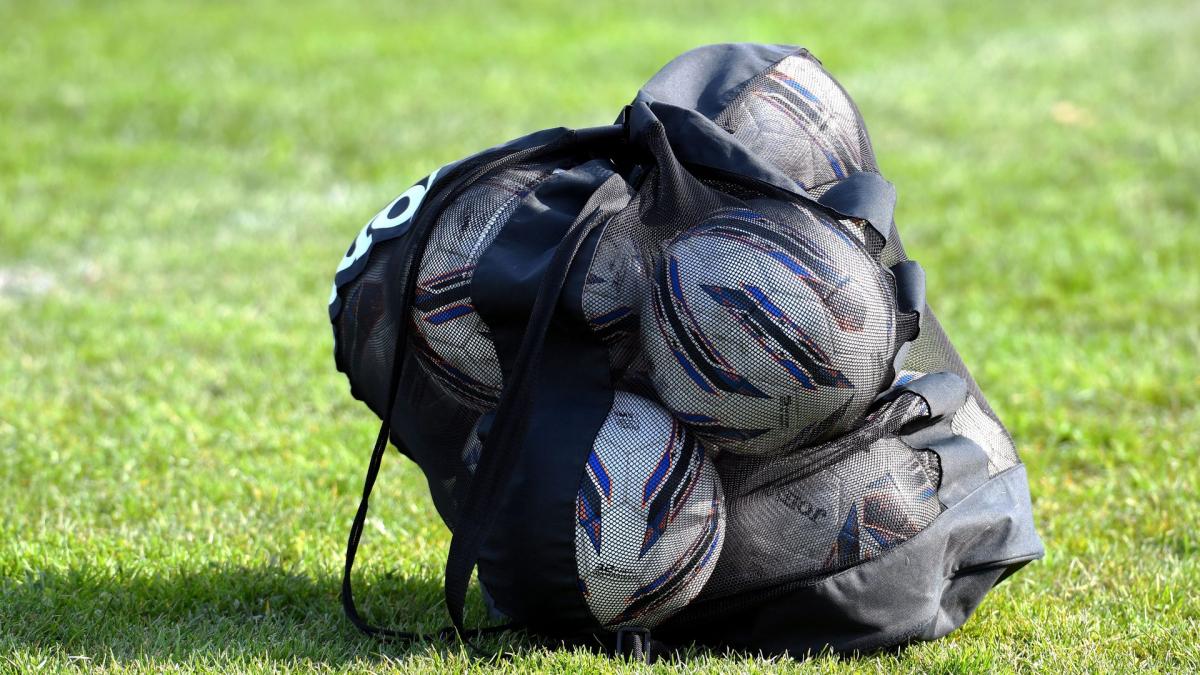 The world of football is in mourning as terrible news has just fallen. The very young player (15 years old) of the German team of JFC Berlin, who had been violently beaten and very seriously injured by another young player a little older (16 years old) of FC Metz this time, during a brawl that took place during an international tournament held in Frankfurt, died of serious brain injuries, as announced by German police in a statement on Wednesday. "After the fight on Sunday (the 15-year-old died in hospital from serious brain injuries. In order to clarify the circumstances of the (death of the young German player), an autopsy will be carried out in the next days" can we read in the latter.
What's next after this ad
For its part, the Frankfurt police said that the attacker suspected of having carried the fatal blows was still in pre-trial detention. As revealed recently, the suspect is part of one of the training programs of the French club FC Metz and he was present to participate in the tournament in Frankfurt with the club Messin. Finally, the spokeswoman for the Frankfurt prosecutor's office, Nadja Niesen, told AFP that the deceased teenager had so far been kept artificially alive so that he could donate his organs. A news of infinite sadness that plunges the world of football into pain.
To read
Montpellier: Monaco and Arsenal are pushing for Elye Wahi!
Pub. THE
update the
death of the young Berliner in a state of brain death after being hit by a Metz player 24hfootnews.