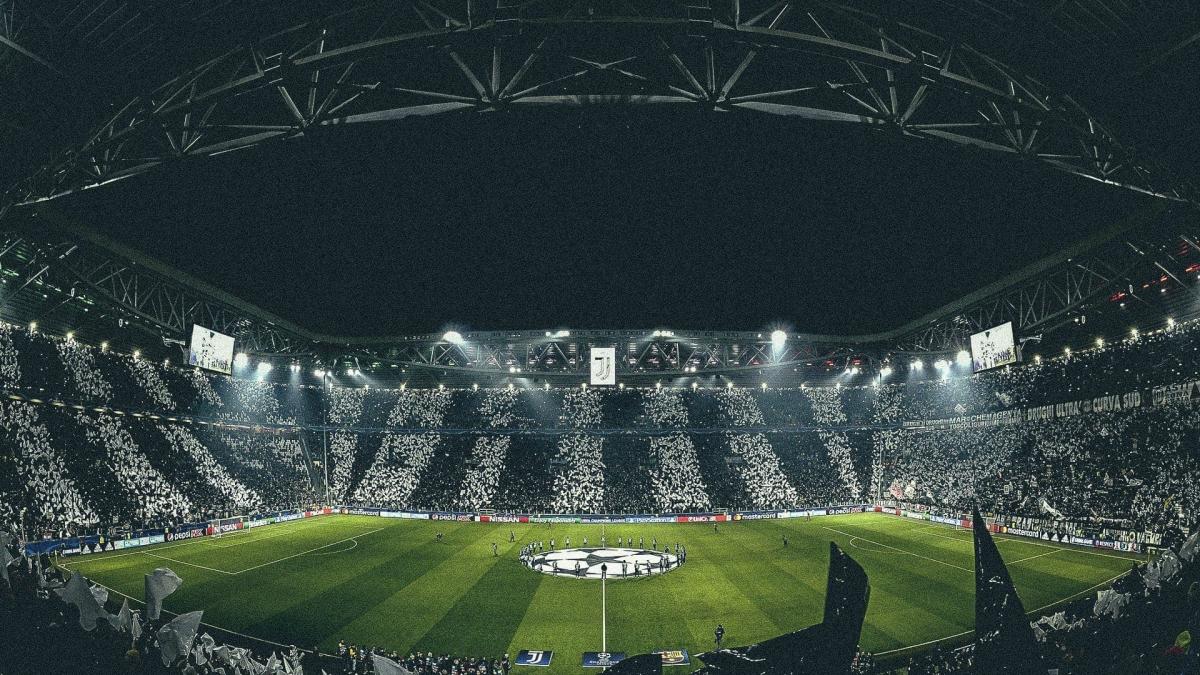 What's next after this ad
Pinned by Italian justice in the case of the "Plusvalenze Case" (Juventus is accused of having overvalued selling prices in order to obtain unjustified profits), the Piedmontese club was heavily sanctioned. The Court of the Italian Football Federation (FIGC) has indeed withdrawn 15 points. A penalty that took the Bianconeri from third to tenth place in the Serie A standings. And that's not all.
A few days later, the Italian press reported that the Old Lady could once again be heavily sanctioned in the context of the wage maneuver case. And this time, it's 20 points that could be taken away from him. A completely different story since if this sanction is pronounced, Juve would then find themselves last in the standings with three small points! Turin trembles even if a small rebound has just occurred.
To read
Juventus: Massimiliano Allegri evokes the maintenance race with a certain irony
Controversial statements from 2019
Prosecutor in charge of the investigation, Ciro Santoriello caused a scandal. The reason ? Statements from 2019 have resurfaced. "In a football club, I'm not good if I make a profit, but if, at the same time as the profits, I also win the Scudetti: this sometimes appears as an incompatibility between the two things. I'm not really… yes, it doesn't matter, I admit it: I'm a Napoli fan and I hate Juventus! That said: as a supporter, Napoli is important to me, but as a prosecutor… I am anti-Juventus! That is to say, against theft in the field! »
What's next after this ad
As you will have understood, Juventus fans were quick to shout at the anti-Old Lady conspiracy. A hype that obliged the Italian Sports Minister Andrea Abodi. "I saw, listened and reported, respecting the roles, for proper checks and evaluations. For now, I think it is correct that I stop here. » For the moment, Santoriello is therefore not threatened. But if a new big sanction hits Juventus, no doubt his name will come back to the fore.
Pub. THE
update the